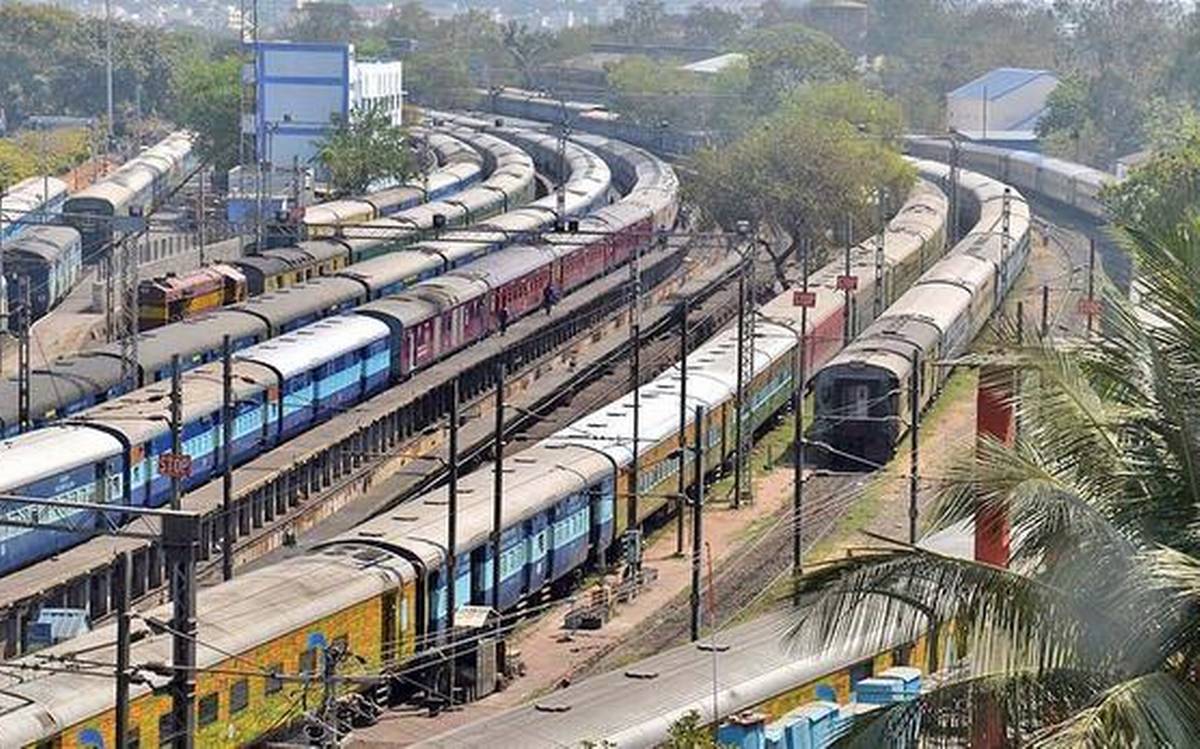 Private train operators can set their own fares, says government
The railway ministry is confident of bringing in investments of more than $7.5 billion in the next five years.
If you think tatkaal/premium tatkaal ticketing system was railways way to make an extra buck, be prepared for more. The new Humsafar express trains have already given passengers an idea of how the variable fare system works. Now, the government has allowed private companies to set passenger fares once they start operating trains. The move is aimed at attracting investors as Prime Minister Narendra Modi struggles to keep Asia's third biggest economy up and running.
The railway ministry is confident of bringing in investments of more than $7.5 billion in the next five years.
"Private players have been given the freedom to fix fares in their own way," VK Yadav, chairman of Railway Board, said. But, "air-conditioned buses and planes also operate on those routes, and they have to keep that in mind before setting fares."
Yadav said that Alstom SA, Bombardier Inc, GMR Infrastructure Ltd and Adani Enterprises Ltd have expressed interest.
Railways is India's lifeline and crores of people – rich and poor – use this relatively reliable and cheap medium every day for travelling the length and breadth of the country. The government intends to increase the speed of trains, to help attract passengers from aviation and road transport sectors.
The Modi government invited private players in the railway sector primarily because the network has been beset by decades of negligence and inefficient bureaucracy. Privatisation has set its big foot in the sector as private companies have been invited to participate in everything from modernising stations to operating trains.
Besides, the prime minister finds himself in a tight spot with limited fiscal room to support India's burgeoning economy, which is struggling to keep itself steady.
Also, modernising the railways is important for Modi, who is betting on low-cost loans from Japan to build the country's first bullet train by 2023.
The railways have asked interested private players to submit their proposals to run passenger trains over 109 origin-destination routes via 151 trains in July, and has sought investor interest to modernise railway stations including in New Delhi and Mumbai.