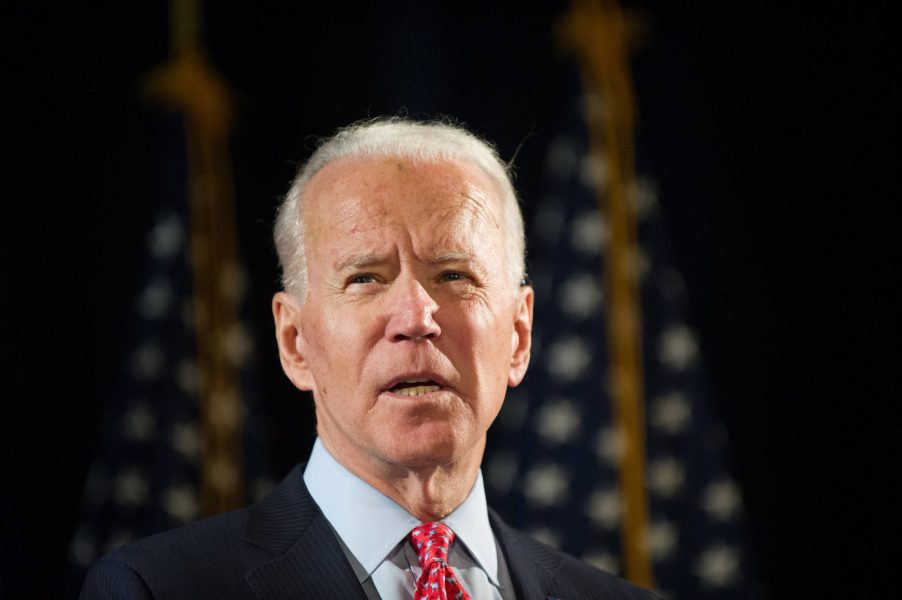 Biden to announce $1.5 trillion stimulus to revive COVID-hit US economy
President-elect Joe Biden will soon unveil a stimulus package in excess of $1.5 trillion to kick-start the economy reeling under the COVID-19 pandemic, a Reuters report said.
Biden, during the presidential campaign last year, had promised the voters to take the pandemic more seriously than President Trump. The formulation of the economic package is seen as Biden's attempt to live up to his promise.
Biden will take charge as the President of the United States of America on January 20. However, with incumbent President Donald Trump's impeachment process in Senate now, the elected representatives may spend initial few weeks of the new presidency dealing with the matter first.
Also read: Twitter CEO defends Trump ban, but warns of 'dangerous precedent'
The $1.5 trillion economic package includes $1,400 stimulus checks, Reuters quoted a source familiar with the proposal. Trump too had proposed $2,000 checks for Americans, but many of his own party men compelled the administration to settle on $600 checks instead.
On the vaccination front, the Biden administration is likely to team up with private firms to ensure the inoculation drive reaches the last American.
America's minority communities are likely to benefit greatly from the largesse.
Biden may announce the stimulus during a prime-time address on Thursday evening (US time).
The president-elect said hinted earlier that economic aid would be "in the trillions of dollars" and justified the need for it by arguing that early spend would help reduce long-term economic damage caused by the pandemic.
Also read: A disgraceful turn of events for President Donald Trump
Biden had also hinted at allocating "billions of dollars" on vaccine distribution, besides enough aid to help reopen schools and protect jobs of teachers, police men and frontline health workers.
Biden's to-be White House economic advisor, Brian Deese, told Reuters on Wednesday the president-elect would press Congress to pass immediate stimulus measures and then turn to longer-term economic recovery measures.
The number of people who died of coronavirus in the US is nearing the 4 lakh mark and the infection count is above 2.7 crore as on Thursday.
Meanwhile, the House of Representatives, where Democrats have a majority, voted to impeach Donald Trump on Wednesday. Trump is now the first president in U.S. history to be impeached twice. Ten Republican lawmakers supported Democrats in holding him responsible for inciting a mob during last week's violence in the Capitol building of Washington DC.
The impeachment of Trump could very well be Biden's first big task even as the US struggles to contain the coronavirus pandemic.
The President-elect issued a statement on Wednesday (January 13) saying: "I hope that the Senate leadership will find a way to deal with their Constitutional responsibilities on impeachment while also working on the other urgent business of this nation."