Prime Minister Narendra Modi on Sunday (November 3) presented a brief blueprint for further expansion of India's multi-sectoral engagement with the Association of Southeast Asian Nations (ASEAN), one of the most influential groupings for trade and investment globally.
In his opening address at the India-ASEAN summit in Bangkok, Modi said enhancing surface, air and maritime connectivity between India and 10 other nations of the bloc will significantly boost regional trade and economic growth.
He added that the association of South-East Asian nations lies at the core of India's Act East Policy and that India welcomes India-ASEAN cooperation on the Indo-Pacific outlook.
Advertisement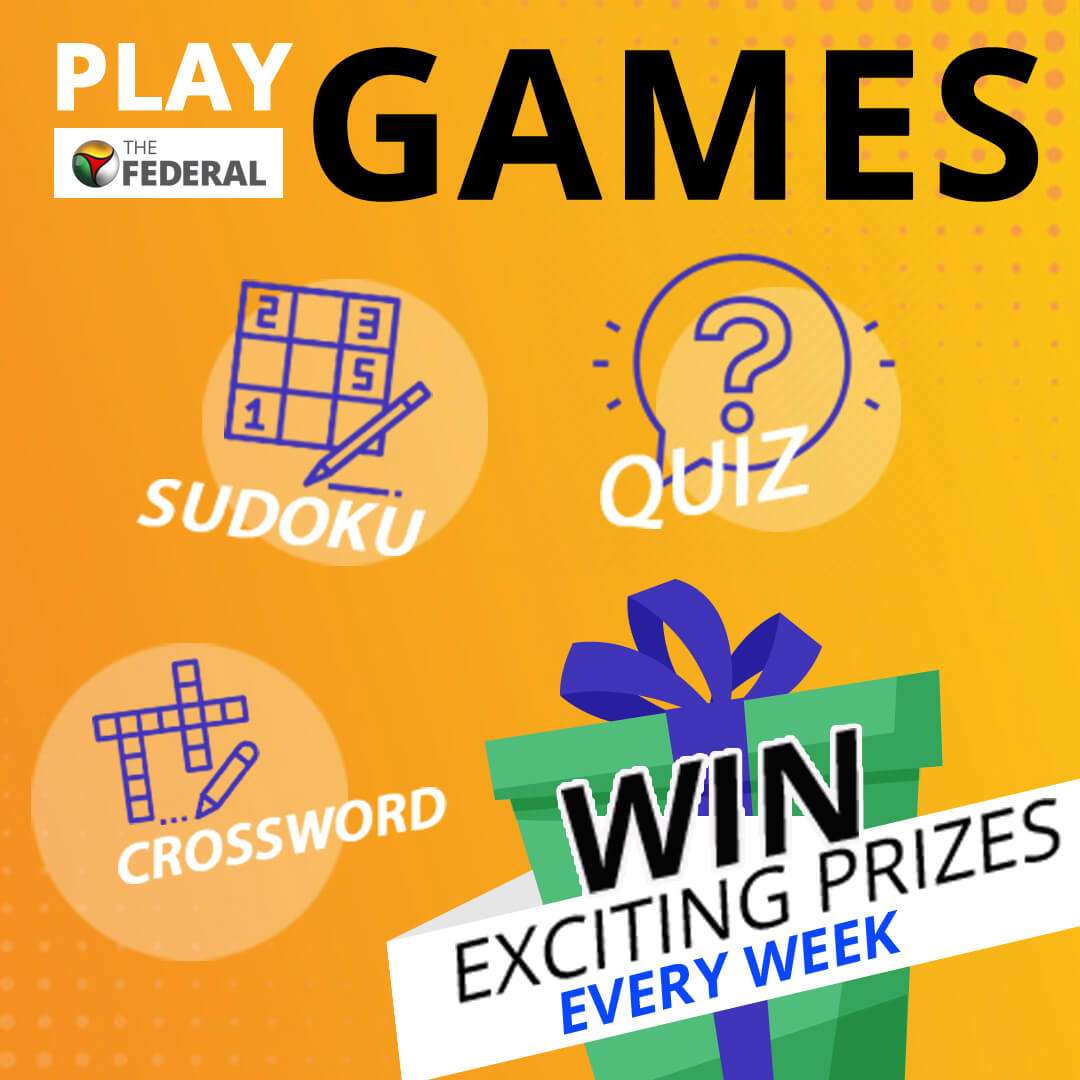 "I welcome India-ASEAN cooperation on Indo-Pacific outlook. India's Act East policy is an important part of our Indo-Pacific vision and ASEAN lies at the core of it. Integrated, strong and economically prospering ASEAN is in the interest of India," he said during his address at the 16th India-ASEAN summit.
ALSO READ: India eliminated big reason behind terrorism, separatism: Modi
The prime minister stressed that their intention was to significantly increase people's travel for education and tourism.
Modi also welcomed the recent decision to review the India-ASEAN Free Trade Agreement (FTA) which he said will deepen economic cooperation. During his address, the prime minister also said that they wanted to strengthen ties in the field of maritime security.
He also commended Thailand for their excellent arrangement and hospitality regarding the summit while extending warm wishes to Vietnam for the chairmanship of ASEAN and East Asia summit next year.
He later posed for the traditional group photograph with leaders of ASEAN countries.
"Holding hands and growing together! PM @narendramodi and leaders of 10 other ASEAN countries at the traditional group photograph before the beginning of the 16th ASEAN-India Summit in Bangkok," Ministry of External Affairs spokesperson Raveesh Kumar said in a tweet.
The heart of India's Act East policy

PM @narendramodi co-chaired the India-ASEAN Summit in Bangkok. Said our histories have brought us closer and our collective ambitions will further strengthen our strategic partnership. #ASEAN2019. Address at https://t.co/0KUWZqndQz pic.twitter.com/OZKnEAJc5S

— Raveesh Kumar (@MEAIndia) November 3, 2019

Earlier in the day, the prime minister, while addressing an event, pitched India as the preferred investment destination.
"I am eager to give you a picture of some positive changes happening in India today. I say this with full confidence – this is the best time to be in India! In today's India, many things are rising and many are falling," he said during his address at the event.
"'Ease of Doing Business' is rising and so is 'Ease of Living.' FDI is rising. Our forest cover is rising. The number of patents and trademarks is rising. Productivity and efficiency are rising. The pace of infrastructure creation is rising. The number of people getting top-quality healthcare is rising. At the same time, the number of taxes is falling. Tax rates are falling. Red-tapism is falling. Cronyism is falling. Corruption is falling. The corrupt are running for cover. Middlemen in the corridors of power are history," Modi said.
The prime minister said India would welcome investors with open arms. He also said that his government's initiatives such as the Swachh Bharat Mission and Smart City among others, offered good partnership opportunities.
ALSO READ: Our aim is to link Northeast to Southeast Asia, says PM Modi
"India is now pursuing another dream – to become a five trillion-dollar economy. When my government took over in 2014, India's GDP was about 2 trillion dollars. In 65 years, it was 2 trillion. But in just five years, we increased it to nearly 3 trillion dollars," the prime minister said.
Stating that India has jumped 79 places in World Bank's ease of doing business, Modi said, "the contribution of the hard-working taxpayer is cherished and the government has done significant work in taxation."
He added that the "government, through Direct Benefit Transfer (DBT) system, has ended the middleman culture and inefficiency."
Speaking on the occasion, Chairman of the Aditya Birla Group, Kumar Mangalam Birla said, "Prime Minister Modi has transferred India's global stature."
(With inputs from agencies.)