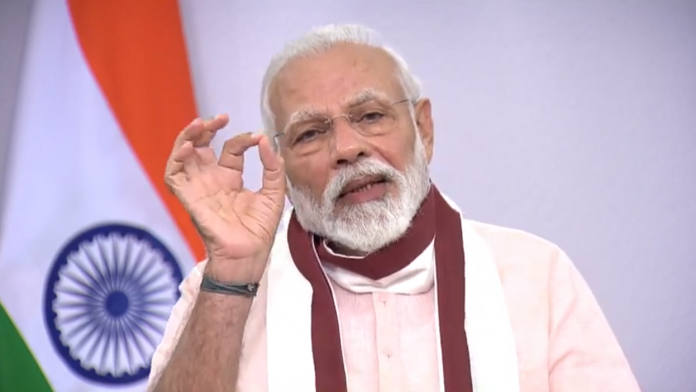 Prime Minister Narendra Modi, in his address to the nation on Tuesday (May 12), announced an economic stimulus package for the fiscal 2020-21 to facilitate the revival of the Indian economy, the details of which will be clarified by the finance ministry on Wednesday (May 13).
He added that the measures taken by the government and Reserve Bank of India (RBI) so far were worth ₹20 lakh crore, and claimed it was 10 percent of India's Gross Domestic Product (GDP).
"I announce a special economic package today. This will play an important role in the 'Atmanirbhar Bharat Abhiyan'. The announcements made by the government regarding COVID, decisions of the RBI, and today's package totals to ₹20 lakh crores. This is 10% of India's GDP," he said.
Advertisement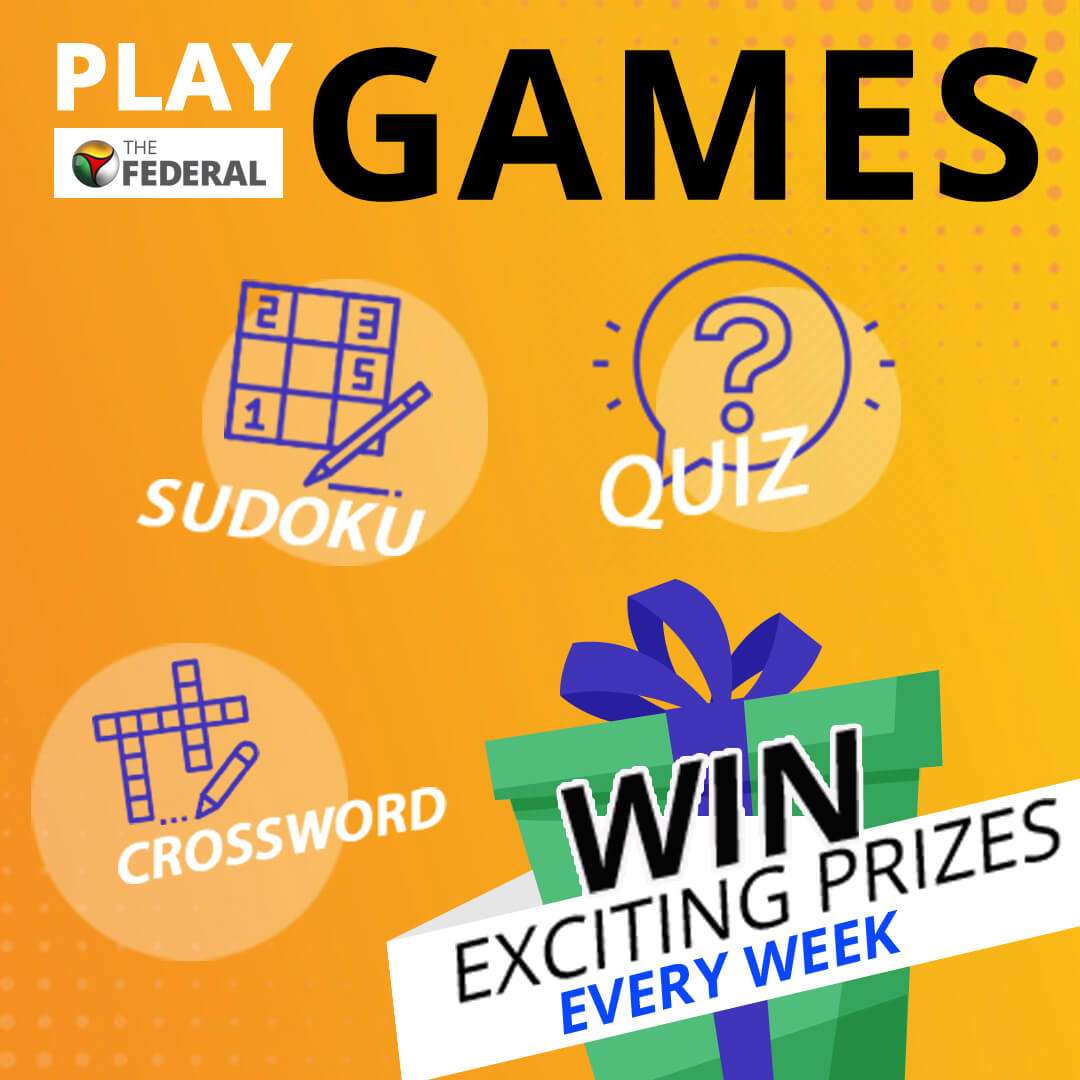 "This special economic package is for our labourers, farmers, honest tax payers, MSMEs, and cottage industries," he added. He also said this package would address the difficulties of migrant workers.
Info on lockdown 4.0 to be given before May 18
He further said rules and regulations regarding the fourth phase of the lockdown will be announced before May 18, hinting at the extension of the lockdown beyond May 17.
Five pillars to make India self-reliant: PM
The Prime Minister also said making India self-reliant was the only way to make the 21st century "belong to India", and identified the five pillars that were crucial to achieve that goal. "India is standing on five pillars — economy, infrastructure, governing systems, vibrant democracy, and supply chain," he said.
He urged people to support and encourage usage of Indian products. "Time has taught us that we must make 'local' the mantra of our lives. Global brands that are there today were once local too, but when people there started supporting them, they became global. That is why, every Indian must become vocal for our 'local' from today," he asserted.
Stressing on the importance of making India "self-reliant", Modi said, "Today, when the entire world is in a crisis, we (Indians) will have to further strengthen our resolve.
"In a world that is fighting life and death, India's medicines today bring new hope. With these steps, when India is being praised everywhere in the world, every Indian feels proud," he said.
"Earlier, when the crisis started then, not even a single PPE kit was manufactured in India, only a few N-95 masks were available. Today, two lakh PPE kits and two lakh N-95 masks are manufactured in India daily," he claimed.
"We have never before witnessed such a tragedy. More than 42 lakh people from different countries have been infected by COVID-19. More than 2.75 lakh people have lost their lives due to the virus," Modi said.
He also expressed his condolences to the families that had lost their "dear ones" in India and across the globe.