Prime Minister Narendra Modi on Saturday (August 15)  hailed the 'corona warriors' at the forefront of the battle against the COVID-19 pandemic in India.
"We are passing through a difficult situation. I can't see small kids seated in front of me. Why? Because they have been prevented from coming by the coronavirus," he said in his Independence Day address at the Red Fort.
"Our corona warriors — doctors, nurses, ambulance employees, sanitation workers… I can't count all the names — have worked with the motto that service is the highest religion. I bow before them," he said.
Advertisement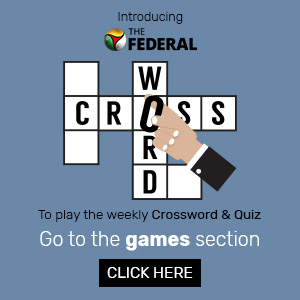 "Many families have been affected by the virus and many have lost their lives. I express my condolence to such families."
He is sure the determination of 130-crore Indians will help us overcome the crisis caused by the disease, Modi said.
The prime minister said the pandemic has demonstrated that India can be self-reliant (atmanirbhar). "When coronavirus started spreading, we had to struggle for many things, we had to import them, but many countries said they could not provide them. But our youths and industrialists came forward and we started making N95 masks, PPEs and ventilators," he said. "The needs of the country were fulfilled and we even started exporting those things."
Modi said three COVID vaccines are now in various stages of trials in the country.