Rajasthan deputy chief minister Sachin Pilot has flown to Delhi with 12 of his loyalist MLAs to discuss the political crisis in the state with the Congress leadership. This comes a day after Rajasthan Chief Minister Ashok Gehlot accused the BJP of pulling a Madhya Pradesh in Rajasthan by poaching Congress and Independent MLAs.
Reports said both Sonia and Rahul Gandhi have been apprised of the crisis and are working to avoid a recurrence of Madhya Pradesh in Rajasthan. The Kamal Nath government in Madhya Pradesh fell after Jyotiraditya Scindia along with 22 loyalist MLAs switched over to the BJP in March this year.
Gehlot on Saturday had said that the BJP was offering MLAs ₹15 crore or favours to change sides.
Advertisement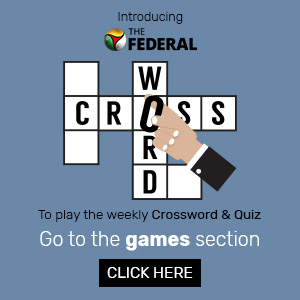 The anti-corruption branch is questioning three independent MLAs who had allegedly made the offers to Congress MLAs.
Loyalists of Gehlot have alleged that Pilot is in talks with the BJP and is planning to topple the Congress government in Rajasthan by switching to the BJP fold.
Related news: Gehlot alleges bid to topple Rajasthan govt, asked to record statement
The stained relationship between Gehlot and Pilot, started resurfacing more often after the former held the deputy chief minister responsible for his son's defeat in the Lok Sabha elections. Pilot loyalists, on the other hand, allege that he has been sidelined from the public eye despite being the deputy chief minister.
The BJP on the other hand has rubbished the allegations levelled by Gehlot, stating that it is his ploy to distract people from the in-fighting within the Congress and the failure of his government to respond to the COVID-19 pandemic.
The Congress has 107 seats in the 200-member Assembly and has the support of 12 independent MLA and that of five from Rashtriya Lok Dal, the CPM and Bharatiya Tribal Party.
Related news: PM Modi, Amit Shah murdering democracy: Ashok Gehlot