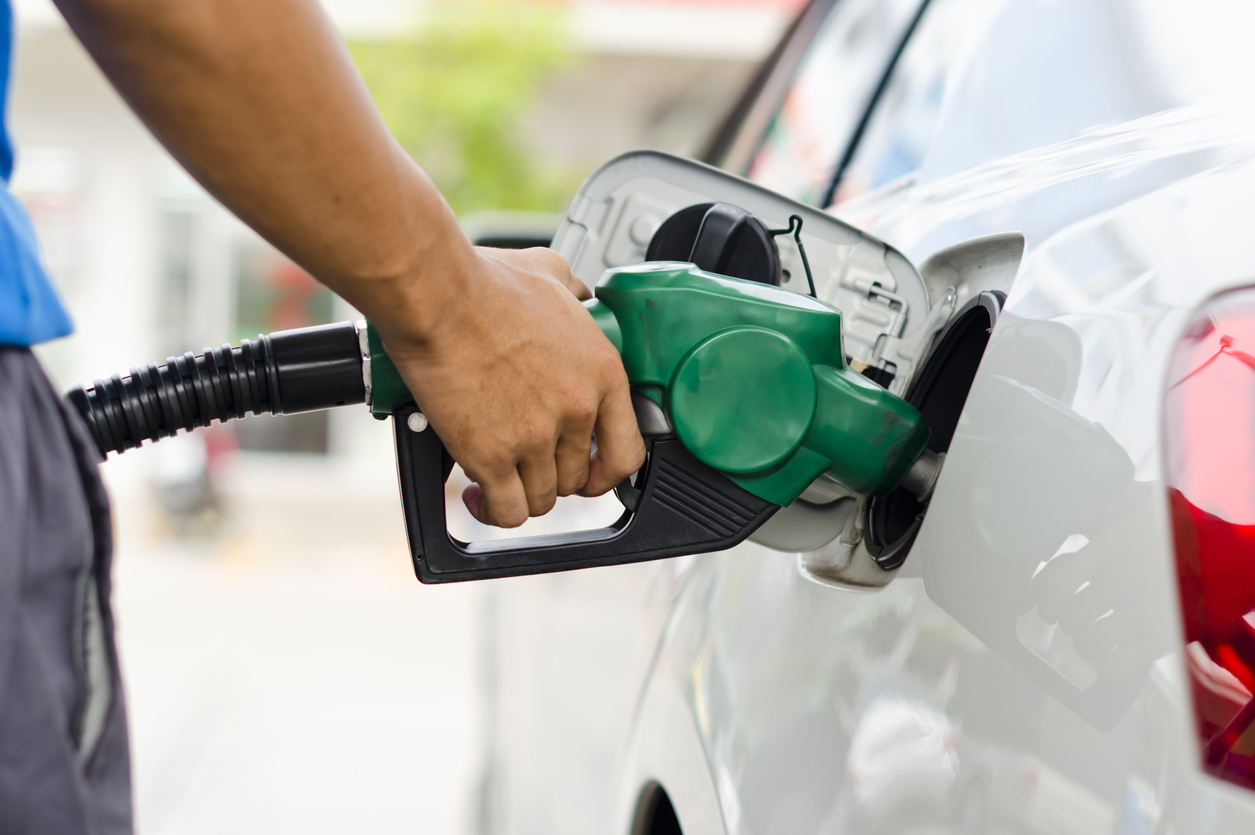 Petrol, diesel prices higher by 35 paise, touch record high
Prices of petrol and diesel shot up across metro cities on Tuesday (February 9) after oil companies hiked rates by 35 paise. Tuesday's price is the highest in 13 months.
According to Indian Oil Corporation, the rate of petrol increased from ₹86.95 per litre to ₹87.30 per litre and diesel from ₹77.13 per litre to 77.48 per litre in Delhi.
Mumbai's petrol (₹93.83 per litre) and diesel (₹84.36 per litre) prices were the highest across the four metros.
Chennai and Kolkata saw petrol prices soar to ₹89.70 per litre and ₹88.63 per litre while diesel prices stood at ₹82.66 per litre and ₹81.06 per litre respectively.
Global fuel prices which had remained unchanged for over a month before January 6, saw a surge when different countries started their COVID-19 vaccination drives. The rising prices has increased the demand for a cut in excise duty.
Union Petroleum Minister Dharmendra Pradhan had earlier attributed the rise in prices to a low production of crude oil in oil-producing countries due to the COVID-19 pandemic.
Petrol and diesel prices are updated on a daily basis according to global prices of crude oil and foreign exchange rates.