The price of petrol crossed the ₹100 per litre mark in Rajasthan for the first time on Wednesday (February 17). It was the ninth day in a row that fuel prices were hiked in the country, with consumers turning to their favourite platform –Twitter – to vent their frustrations.
The hashtag #ModiFuelScam was trending on the platform, with memes, graphs – and even some old photos of Bharatiya Janata Party leaders protesting against fuel price hikes during the UPA reign – being shared.
State-owned fuel retailers hiked petrol and diesel prices by 25 paise per litre each, leading to petrol touching an unprecedented ₹100.13 a litre in the Sriganganagar town of Rajasthan.
Advertisement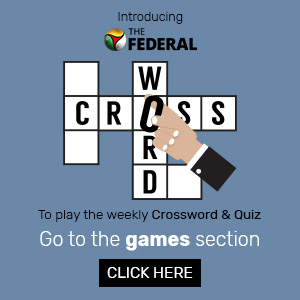 Also read: Petrol, diesel near record highs as oil marketing cos hike prices after a month
While branded or additive-laced petrol, which attracts higher taxes, has crossed the ₹100-mark in some places in states like Maharashtra, Madhya Pradesh and Rajasthan, this is the first time petrol has touched this new high. Local taxes such as VAT and freight charges cause fuel costs to differ from state to state. Rajasthan levies the highest VAT on petrol in the country, reported NDTV.
Delhiites, reeling from the relentless rise in petrol prices these past few days, witnessed another hike on Wednesday, with petrol hitting ₹89.54 and diesel ₹79.95.
In Mumbai, prices are inching towards the ₹100 mark as well. Petrol there is now ₹96 and diesel ₹ 86.98.