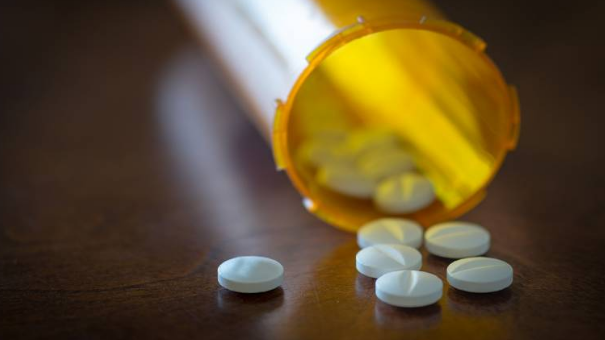 The coronavirus outbreak in China has disrupted the supply chain to India, affecting sectors such as electronics, automobiles, seafood and spices and pharmaceutical.
The latter which is the most hit by the slump in India's trade with China, has witnessed a rise in the price of Active Pharmaceutical Ingredients (API) or bulk drugs like paracetamol, azithromycin and pencillin. API are raw materials used for the manufacture of medicines.
While the price of paracetamol, a commonly used analgesic, has increased by almost 40 per cent, that of azithromycin, used for treating bacterial infections has shot by a whopping 70 per cent. Nimesulide has doubled from ₹450 to ₹1,100.
Advertisement
Reports a few days earlier indicated a steep rise in the price of Pencillin, a raw material for several antibiotics – almost 40 per cent.
Pharmaceutical Export Promotion Council (Pharmexil) pegged the latest rate of the drug at ₹639 per unit against the earlier price of ₹454 per unit in January.
Experts say the industry may face scarcity of finished drug formulations, further jacking up the prices from April if supplies aren't replenished by the beginning of March.
"We do store two months stock of APIs and intermediates as part of inventory holding norms. If the plants do not start by the end of February, then it will become a delicate situation not only for us but for the entire pharma industry," Economic Times quoted Cipla's economic affairs secretary Atanu Chakraborty as saying.
Experts said the next industry which will be hit by the trade disruption is electronics, with China being a major supplier of television panels, LED chips, compressors for refrigerators and air conditioners.
Industry insiders say mobile phones, automobiles and the seafood industries will be affected if the disruption in supply is prolonged further.
According to LiveMint, India, one of the biggest suppliers of generic drugs depends on China for 80 per cent of its API.