India has asked Pakistan to ensure the safety and security of the Sikh community after Gurdwara Nankana Sahib was reportedly vandalised in the neighbouring country. Unconfirmed reports said a couple of devotees were stranded in the shrine and a mob had laid siege to it.
News reports said a group of local people threw stones at the Gurdwara after a boy in the neighbourhood reportedly abducted a girl, the daughter of an official of the shrine. The External Affairs Ministry called upon Pakistan PM Imran Khan take immediate steps to ensure the safety, security and welfare of the members of the Sikh community.
Advertisement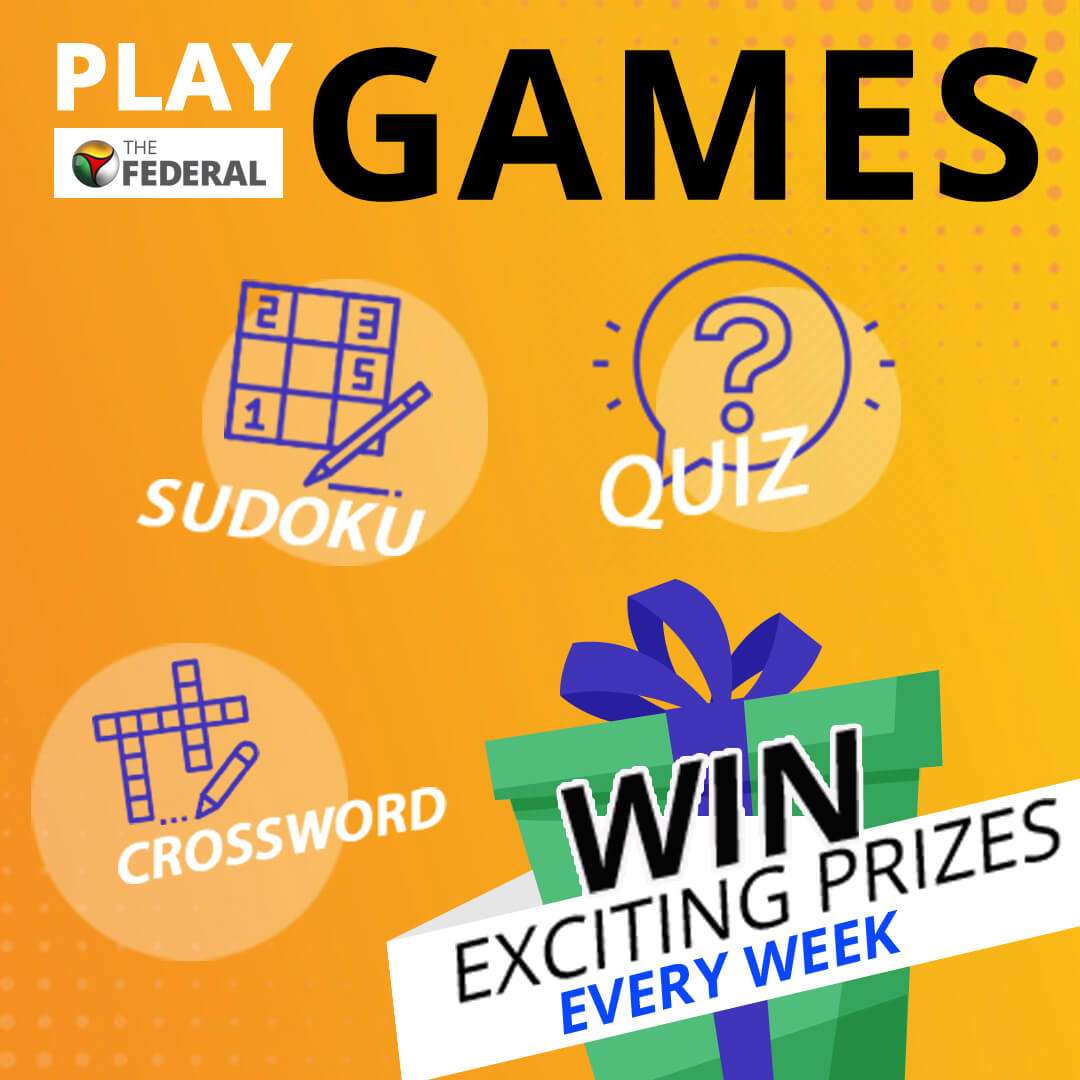 India strongly condemns vandalism at the holy Nankana Sahib Gurudwara in Pakistan and calls upon Pakistan to take immediate steps to ensure the safety, security and well being of the Sikh community. https://t.co/Nx1317xQ1T pic.twitter.com/dFykWJa2xP

— Raveesh Kumar (@MEAIndia) January 3, 2020
The country issued a statement saying members of the 'minority Sikh community in Pakistan have been subjected to acts of violence at the holy city of Nankana Sahib, the birthplace of Guru Nanak Dev.' The MEA statement said, "India strongly condemns these wanton acts of destruction and desecration of the holy place."
Punjab Chief Minister Amarinder Singh also urged the Pakistan PM to ensure the safety of 'devotees stranded' at the Nankana Sahib Gurdwara.
He tweeted: "Appeal to@ImranKhanPTI to immediately intervene that the devotees stranded in Gurdwara Nankana Sahib are rescued and the historic gurdwara is saved from the angry mob surrounding it."
Also read | Why is Cong silent on persecution of minorities in Pakistan? asks Modi