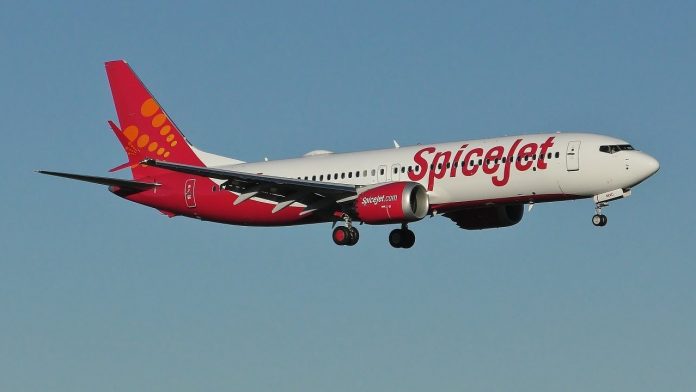 A Pakistani fighter jet intercepted a SpiceJet aircraft that was on its way to Kabul from New Delhi with 120 passengers on board, according to sources in the Directorate General of Civil Aviation (DGCA).
The incident happened on September 23. The Pakistani pilots called for a decrease in altitude and provide them with their flight details. According to DGCA officials, there was confusion over the "call-sign" assigned to the Boeing 737 aircraft when it entered Pakistani airspace prompting the interception.
The sources added that, every flight has its own code, SpiceJet is known as 'SG' and it caused the confusion and Pakistani Air Traffic Controller misunderstood the SpiceJet as 'IA' and misinterpreted it as the Indian Army.
Later, when the pilots of the SpiceJet flight communicated with Pakistani Air Force fighters, identifying themselves as a commercial airliner. However, the Spicejet aircraft was allowed to continue its flight and was escorted until it entered Afghan airspace.
"At the time when Pakistani F-16s were flying around the flight, all the passengers were asked to shut their windows and maintain silence," ANI quoted the SG-21 passengers as saying.
It is to be noted that, tensions between India and Pakistan following the Balakot airstrike in February have spilled over to the airspace.