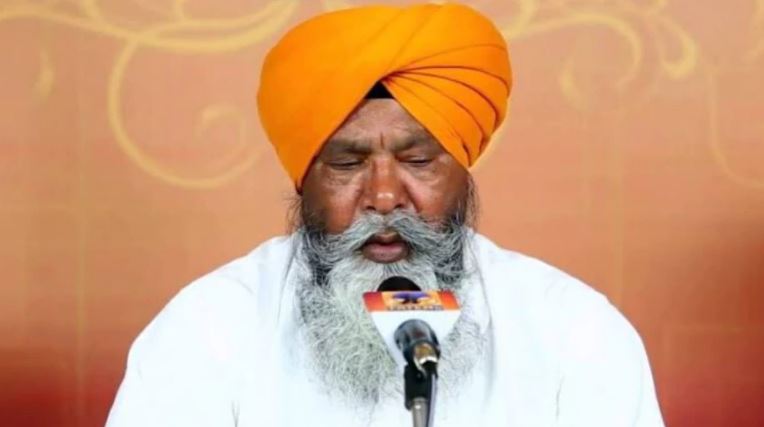 Padma Shri awardee and former Hazuri Raagi at Golden Temple dies of coronavirus in Amritsar
A Padma Shri awardee and former Hazuri Raagi at the Golden Temple, Nirmal Singh, died here of coronavirus Thursday (April 2) morning, a health official said.
The 62-year-old Gurbani exponent had recently returned from abroad and tested positive for coronavirus on Wednesday, the official said.
Principal, Government Medical College, Dr Sujata Sharma said his condition started deteriorating Wednesday evening and he was shifted to ventilator support. He died at 4:30 am Thursday, she said.
The man was admitted to Guru Nanak Dev Hospital here after he complained of breathlessness and dizziness on March 30, she said.
According to PTI, officials had said that the Sikh spiritual singer had hosted a large sammelan (religious gathering) in Delhi and some other places after he returned from abroad. Along with his family members and other relatives, Nirmal Singh had also performed a kirtan in Chandigarh on March 19.
Punjab recorded over 40 novel coronavirus cases, as of March 31. Positive Covid-19 cases in India have crossed the 2,000 mark with over 50 deaths.