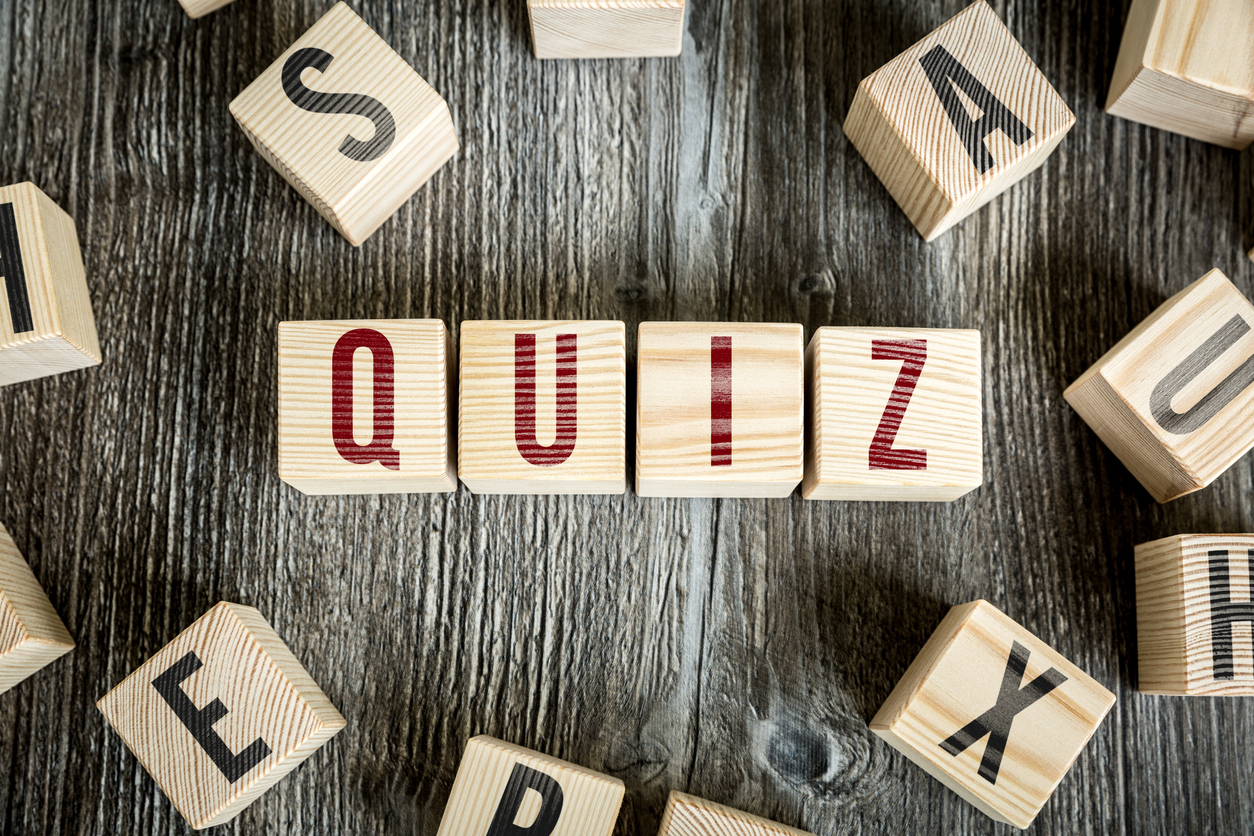 Padma quiz, Centre's new innovation to disseminate 'nationalism'
The BJP-led Union government, which has time and again asserted the spirit of nationalism as a major pillar of its governance, has come up with a new way to inculcate the same among citizens –a quiz. The reward for winners would be a ticket to the Padma Investiture ceremony, usually held in March or April.
The quiz, announced by the government recently on its website (https://quiz.mygov.in/quiz/quiz-on-padma-awards-2020/), began on March 2 and will end on March 16.
As per the 'About page' of the quiz, questions of the quiz are primarily drawn from the lives of 'India's heroes' or Padma awardees with a few surprise questions thrown in.
"Through this quiz, based primarily on the lives of India's heroes, MyGov makes an honest attempt at giving them their due recognition. At the same time, the selected participants of the quiz get a once-in-a-lifetime opportunity to attend the Padma Awards 2020 Ceremony to be held at the Rashtrapati Bhawan," the page says.
The quiz has a total of 10 questions which should be answered in 90 seconds. The winner will be selected on the basis of the maximum number of correct answers.
Prime Minister Narendra Modi announced the quiz through his official Twitter handle on March 9.
"Every year, several grassroots-level achievers are honoured with Padma Awards. Their life journeys inspire many. Here is a unique quiz, the Padma Quiz which gives you an opportunity to witness the Padma Awards ceremony at Rashtrapati Bhavan," he tweeted.
The BJP's official handle also announced the quiz the same day.
"Here is your chance to be up, close and personal with those who have made India proud with their extraordinary contributions to society. Participate in #PadmaQuiz & get a chance to witness the Padma Awards ceremony at Rashtrapati Bhavan."