A Delhi court on Thursday (November 21) allowed the Enforcement Directorate (ED) to interrogate former finance minister P Chidambaram in Tihar jail on November 22 and 23 in connection with the INX Media money corruption case.
The Enforcement Directorate, in its plea, had sought permission to question Chidambaram from 10 am to 1 pm and 2:30 pm to 4 pm on both days, saying that some documents have to be shown to him.
Chidambaram was arrested by the CBI on August 21. The CBI had registered an FIR on May 15, 2017 alleging irregularities in a Foreign Investment Promotion Board (FIPB) clearance granted to the INX Media group for receiving overseas funds of ₹305 crore in 2007, during Chidambaram's tenure as finance minister.
Advertisement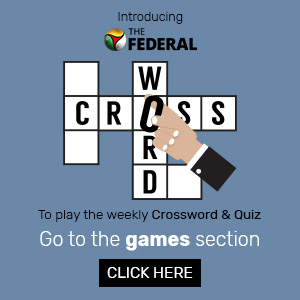 Also read | SC seeks ED response on Chidambaram's bail plea in INX Media case