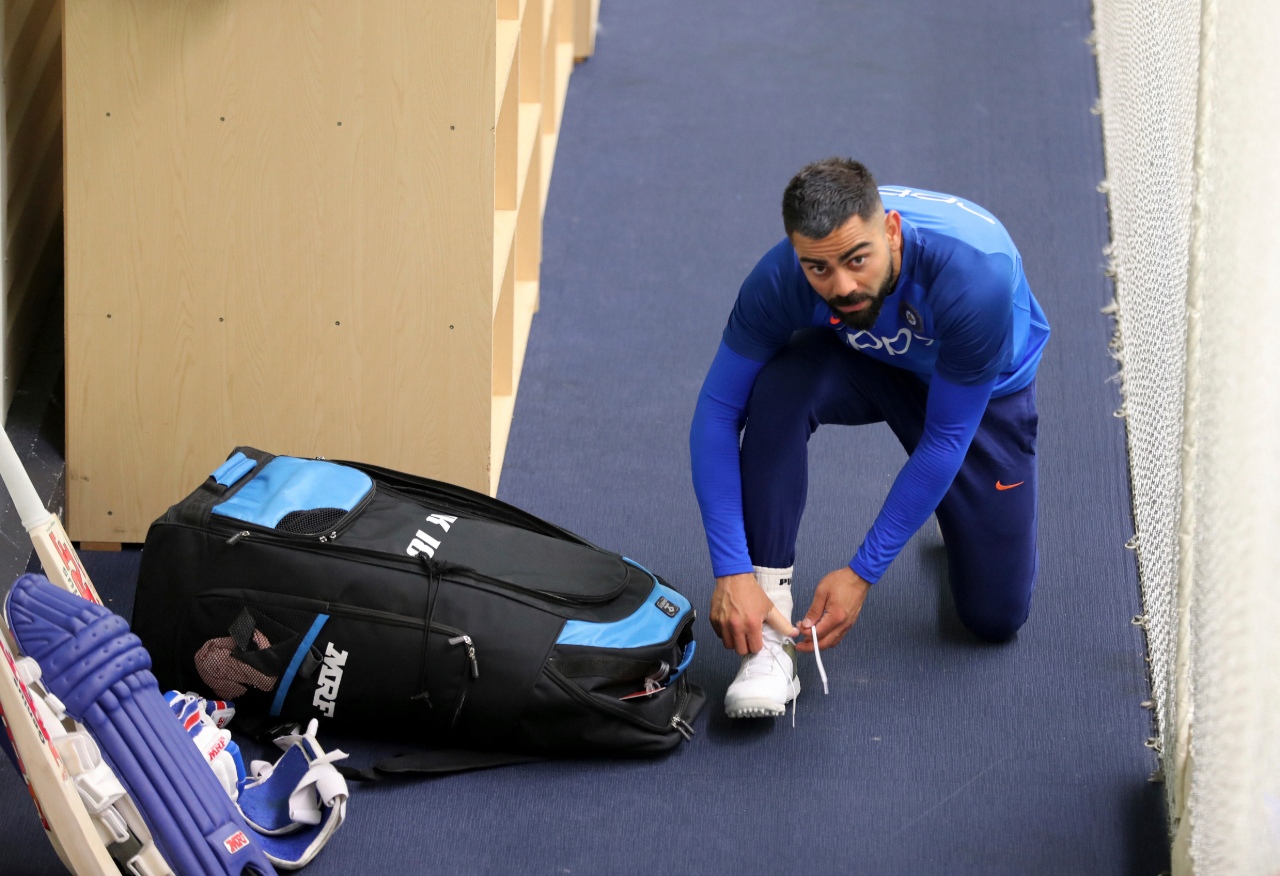 Orange jersey caught in a storm as Congress, SP see 'saffronisation'
Congress and SP leaders slammed the BJP government over alleged saffronisation of Indian sports in the wake of some reports saying that the Indian cricket team would be wearing orange jerseys for the World Cup match against England.
Samajwadi Party MLA Abu Asim Azmi and Congress MLA Naseem Khan accused the Narendra Modi-led government of playing saffron politics and questioned the decision to go for orange jersey.
"It was a Muslim who designed the Indian tricolour. There are other colours in the tricolour, why choose only orange? I can understand if the jersey's colour is taken from the Indian flag. But it would not be fair if everything is saffronised," Azmi said.
Khan too opposed the move, saying the Modi government wanted to saffronise everything.
The opposition came after it was reported that the Indian team would wear an orange-coloured jersey for the World Cup match against England on June 30.
According to the International Cricket Council, India had to take up a different colour for the jersey as England also wears the same shade of blue.
ICC said colour options were given to the BCCI and "they chose what they felt went best with the colour combination. The design is taken from India's old T20 jersey which had orange in it".
However, while various versions of the orange jersey did the rounds on media and internet, there is no official word yet from the BCCI or team members.
On being asked about the alternate jersey, the Indian team's bowling coach, Bharat Arun said, "To be very honest, we aren't aware what colours we will be wearing. We haven't given any thought to it. Our focus is on tomorrow's match. We bleed blue."