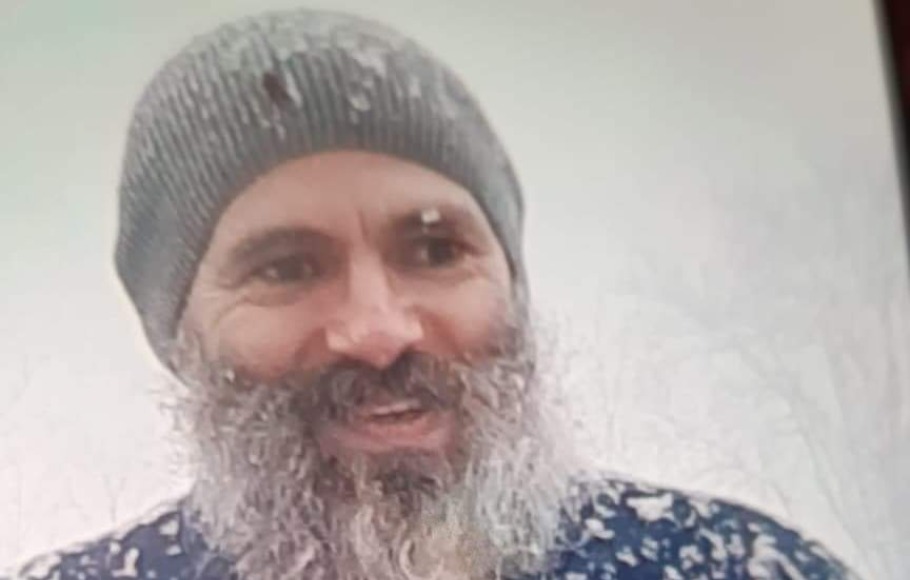 Opposition demands release of Abdullahs, political detainees in Kashmir
As many as eight opposition parties on Monday (March 9), in a joint statement to the BJP-led Centre, demanded the immediate release of all political detainees in Jammu and Kashmir, including former chief ministers Farooq Abdullah, Omar Abdullah and Mehbooba Mufti.
The signatories were Nationalist Congress Party, Trinamool Congress, Janata Dal Secular, CPI(M), CPI, Rashtriya Janata Dal and former BJP minister Yashwant Sinha and Arun Shourie. The Congress, despite its vehement cry against the detention of political leaders, however, was not a signatory to the resolution.
The Opposition parties in their resolution said that there are growing assaults on democratic norms, fundamental rights and civil liberties of citizens under the Narendra Modi-led government.
"As a result, dissent is not only being stifled, but the avenues of raising critical voices are also being systematically muted," the joint statement by Opposition leaders said.
Abdullah, his son Omar and Mufti along with several other political leaders from Kashmir were put under detention since August 2019 when the Centre abrogated Article 370, stripping Jammu and Kashmir of its special status and dividing it into two Union territories.
The detention of Omar Abdullah and Mehbooba Mufti extended under the Public Security Act.
Calling the detention of the leaders, a "blatant violation of their fundamental rights," the resolution said there has been no record or evidence that they are a threat to public safety in Jammu and Kashmir.
"There is nothing in the past records of these three leaders to lend credence to the Modi government's false and self-serving claim that they pose a threat to public safety in J&K or that they have endangered national interests with their activities," the letter said.
 (With inputs from agencies)