Following heavy outrage over the death of a pregnant elephant who died after eating pineapple stuffed with explosives, Kerala forest minister K Raju said a man has been arrested in relation to the incident.
The minister said the police are on the lookout for more suspects.
Quoting forest officials an NDTV report, said that the elephant must have died after eating the fruit kept as bait to protect crops from wild animals.
Advertisement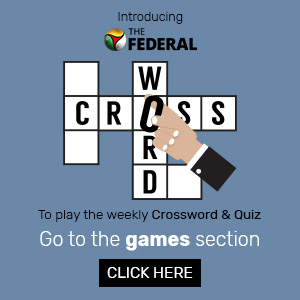 The man who is in his forties, allegedly supplied the explosives himself and helped others do it for the same purpose.
Related news: Kerala tragedy: Why India needs to tackle the elephant in the room
Post mortem report earlier had said that the pregnant elephant died of severe traumatic injury after the bomb exploded in its mouth.
Reports said the 15-year-old elephant was possibly starving and had strayed into a village near the Silent Valley National Park in Palakkad last month. It had walked for days in pain before succumbing to death in a river on May 27.
The Kerala government on June 3 had ordered a probe into the death of the elephant.
Photos of the dying elephant sinking into the river which floated on social media had sparked widespread outrage, with netizens and activists alike demanding the perpetrators of the heinous act to be brought to justice.