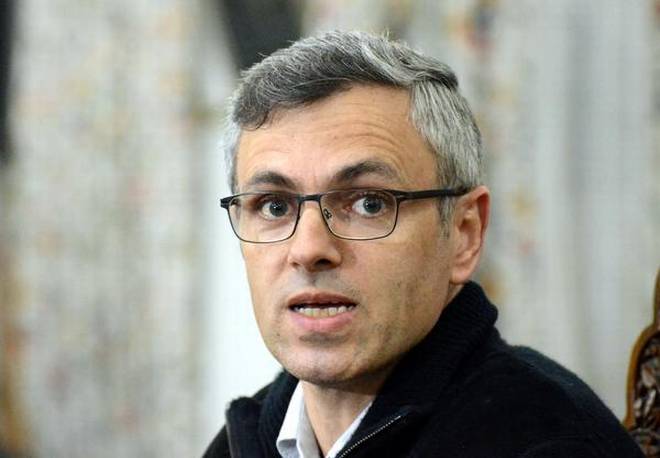 Omar Abdullah refutes Baghel's claims on his release, to initiate legal action
After Chattisgarh Chief Minister Bhupesh Baghel raised a doubt if Omar Abdullah was released from preventive detention as he was the brother-in-law of Sachin Pilot, the chief of the Jammu & Kashmir National Conference (JKNC) has termed the allegation as malicious and said legal action would be initiated against the Congress leader.
"I am fed up of the downright malicious and false allegation that what Sachin Pilot is doing is somehow linked to my or my father's release from detention earlier this year. Enough is enough. Mr @bhupeshbaghel will be hearing from my lawyers," Omar, who was released from detention earlier this year, tweeted on Monday (July 17).
Meanwhile, the JKNC has also expressed strong objection to the statement made by Baghel in an interview to The Hindu. "Baghel has maliciously suggested that the release of our Vice President Mr. Omar Abdullah from preventive detention was somehow related to Mr. Sachin Pilot or the present political situation unravelling in Rajasthan," the party said in a release.
Besides being false and scurrilous, the statement is defamatory to the reputation of Omar, the party said, adding that it had taken cognizance of the libellous statement of Baghel. The release said the party was in the process of consulting its lawyers and would be initiating appropriate legal action against the aforesaid statement.
Sachin Pilot was married to Omar Abdullah's sister Sara Pilot in 2004.