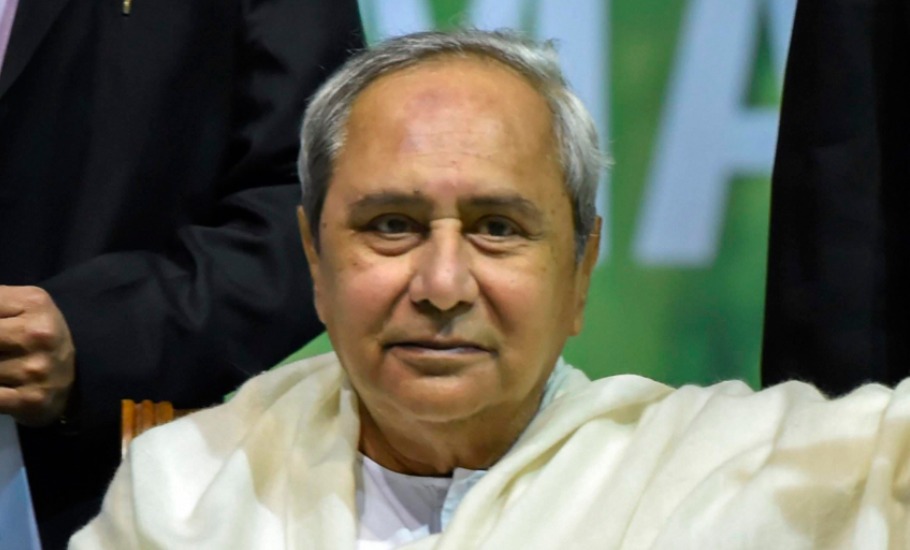 Odisha Chief Minister Naveen Patnaik used Niti Aayog meeting on Saturday (February 20), chaired by Prime Minister Narendra Modi, to raise his concerns as a chief minister of a non-BJP state and the challenges, mostly financial, Odisha faces in the wake of constant pressure of facing an election.
Patnaik was combative yet forthright in his observations. Directly speaking to the prime minister, Patnaik said it is time the country thinks beyond elections and allows state governments to work their way.
Without mentioning BJP, Patnaik said, "My speech speaks of the just demands of our state relating to railways, telecom, banking, reduction in central fund, special focus states in view of frequent disasters, inclusion of some of our important languages in the 8th schedule etc. However, I would like to use this time to reflect on some of the issues/concerns that affect us as a country today and the Niti Aayog is dealing with them."
Advertisement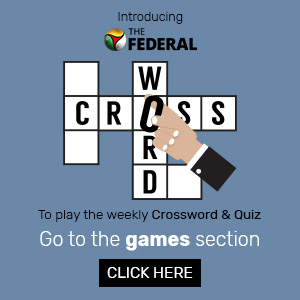 On elections and their impact on states' finances, Patnaik said, "Elections are an essential feature of democracy. However, the hallmark of a mature democracy is that once elected, governments are meant to work for people, beyond party lines. It's high time that we, as a country, have serious introspection on whether we are able to do the same. Every crime is being politicised, every action of an elected government is being seen from a political angle."
The Biju Janata Dal supremo said "it is high time the country gets out of this election mode and allows elected governments to function".
Patnaik also raised the issue of women's reservation in Parliament and state assemblies. "History will not forgive us if we renege on this commitment." He also asked the Niti Ayog to commit itself in meeting its targets in the area of "malnutrition, connectivity, sex ratio imbalances".
Also read: Why Odisha's Naveen Patnaik is the most popular CM in India
Patnaik also supported revaluation of the examination pattern for UPSC, NEET, JEE. He said the present pattern of examinations will "truly eliminate merit in the long run and deny justice to lakhs of our children in rural areas that don't have physical or economic access to coaching classes". He termed it as an issue with serious implications, the results of which will be visible in just a few years.
Patnaik was all praise for India's "unified approach" in tackling the COVID-19 challenge.