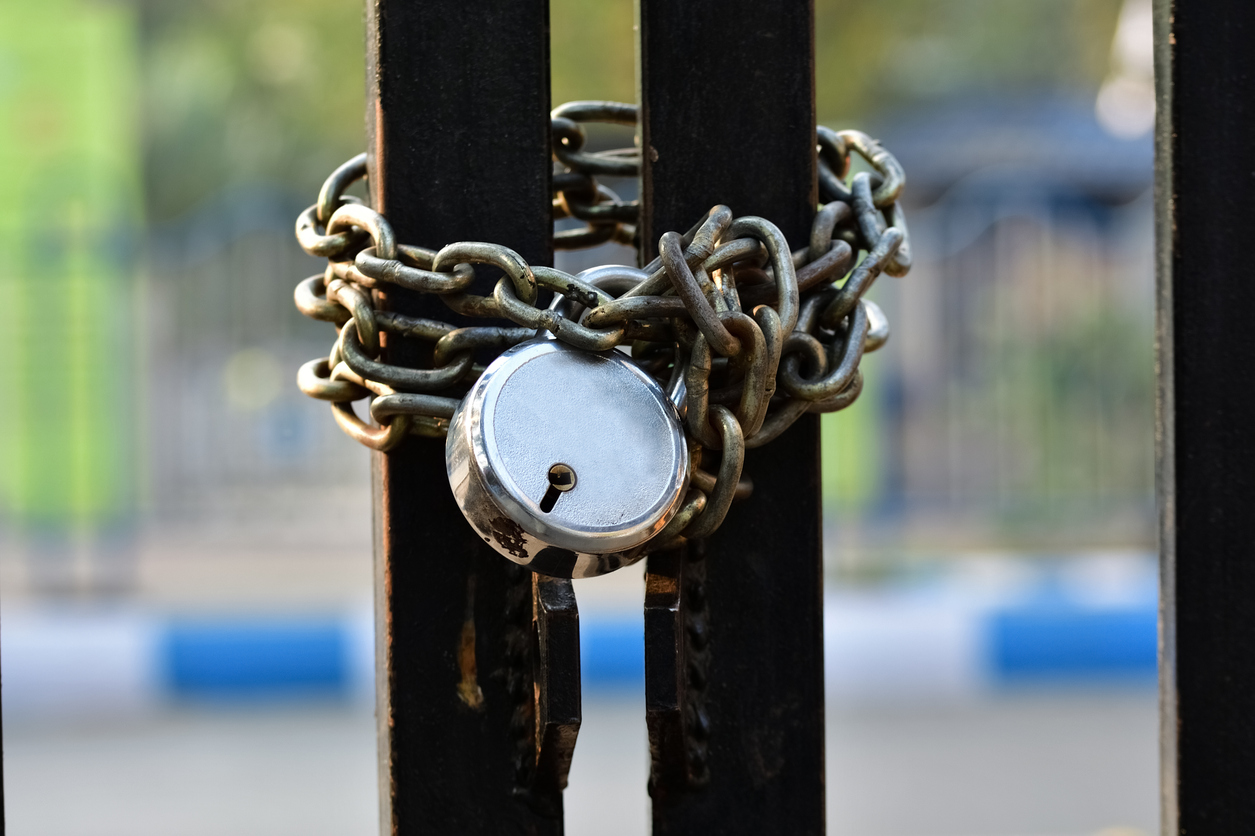 Nursing home sealed as doctors flout quarantine norms in Bengal
A private nursing home has been sealed, and at least half a dozen doctors faced the ire of the Indian Medical Association (IMA) in Bengal for violating corona quarantine protocol while authorities are struggling to enforce "home isolation" advisory.
According to Tapan Sarkar, Chairman, Civic body, "The Basirhat municipality decided to cancel the license of a nursing home after the North 24 Parganas administration sealed it on Saturday as the owners, a doctor couple, had attended two patients after returning from the coronavirus-hit country, US."
The doctor couple, after visiting their relatives, had returned from the US on Friday morning and after a few hours allegedly went to the nursing home at Basirhat town's Itinda road.
After local raised an alarm, a team of police and civic officials had to forcefully put the duo into home isolation on Saturday. Blood and sputum samples of the gynaecologist couple were sent for testing in Kolkata. Two women and their newborn babies, who were attended by the couple, were shifted to the isolation wards of the Basirhat district hospital for observation.
The district health officials are now trying to identify all patients the couple treated after their return from the US and others who came in their contact.
Taking serious note of the nonchalant approach towards the medical crisis even among some doctors, the West Bengal branch of the Indian Medical Association has now decided to crack the whip on the erring members of the medical fraternity.
The Bengal chamber of the Indian Medical Association has issued a show-cause notice to the father of the state's first Covid-19 positive case. The father, a child specialist, allegedly attended patients at Krishnanagar after briefly meeting his son at their Kolkata residence.
"The notice was issued because of his irresponsible professional behaviour," a member of the IMA said, adding, "The association is also contemplating to move the Medical Council of India with the recommendation to temporarily suspend the registration of the doctor and properly investigate charges against him."
The doctor has been asked to explain his conduct, while all the eight patients whom he treated on March 16 and 17 have been identified and kept in home isolation.
However, the doctor refuted all the charges against him, saying he took utmost precaution during the brief meeting with his 18-year-old son, who had returned from London on March 15.
Four others, including a doctor of a government hospital, are also under the IMA scanner for violating quarantine procedures after returning from abroad. Of them, two plastic surgeons of a private hospital, recently returned from the UK, now considered as a high-risk zone.
Police in the past couple of days put several people across the state with travel history of recently visiting Covid-19 hit areas under forced quarantine, after receiving complaints against them of flouting home-isolation advisory.