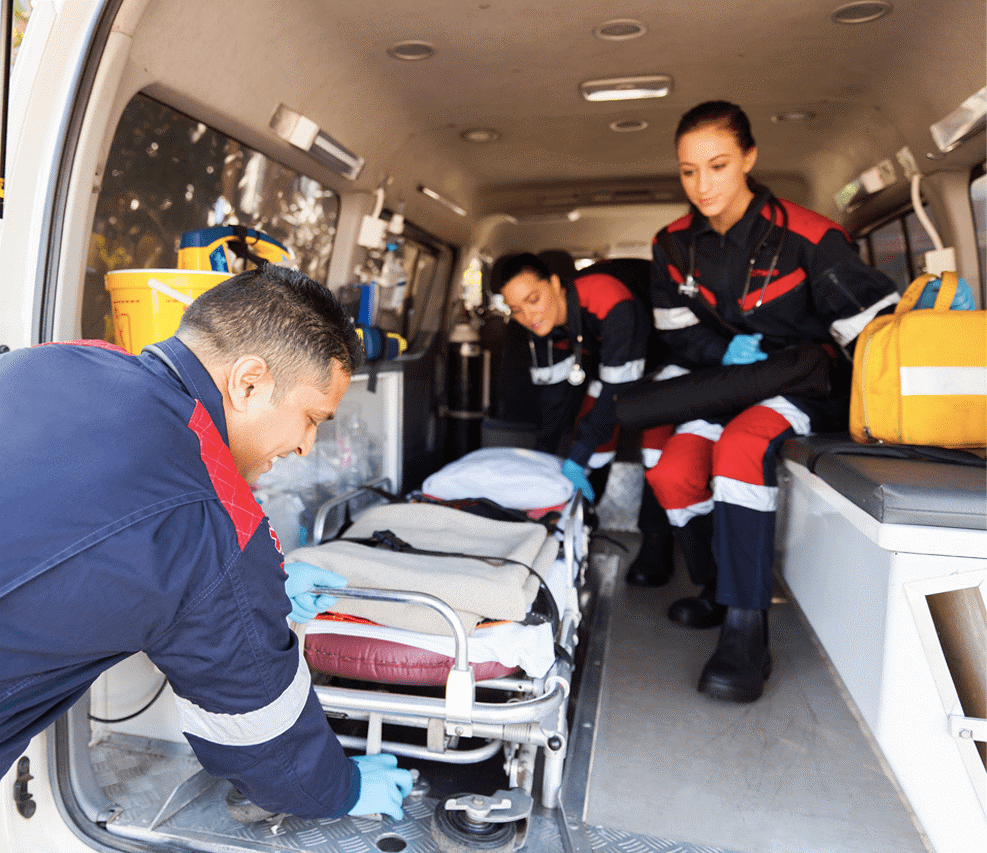 Now you can get an ambulance under 10 minutes. Check the details
After Zomato announced that it would deliver food under 10 minutes, many people criticised the decision and some even said that a 10-minute ambulance service was the need of the hour in India.
This 10-minute ambulance service may well become a reality in India, what with Hyderabad-based StanPlus announcing to provide emergency ambulances to patients in just under eight minutes.
As of now, StanPlus, which has a fleet of more than 3,000 ambulances, claims that it answers emergency calls within six seconds and provides ambulances to patients under 15 minutes.
StanPlus' co-founder and CEO Prabhdeep Singh said that he is now working towards lowering the time to eight minutes, after the company secured a fresh round of $20 million funding in January.
Also read: Real reason why food aggregators promise to deliver parcel in 10 minutes
Currently, StanPlus offers its services in Hyderabad, Bengaluru, Raipur, Bhubaneswar, Ahmedabad and Kolkata. It plans to expand to 10 more Indian cities soon, including Kanpur, Lucknow, Mumbai and Pune.
Their fleet of ambulances includes those run by the company itself, as well as other ambulance services as partners.
Singh was quoted as saying by The Better India that delivering groceries in 10 minutes is a "far more complex problem" to solve than ambulances. While a medical ambulance already fitted with the equipment can move immediately on a call, in the case of groceries, the company has to source items from the store and then deliver.