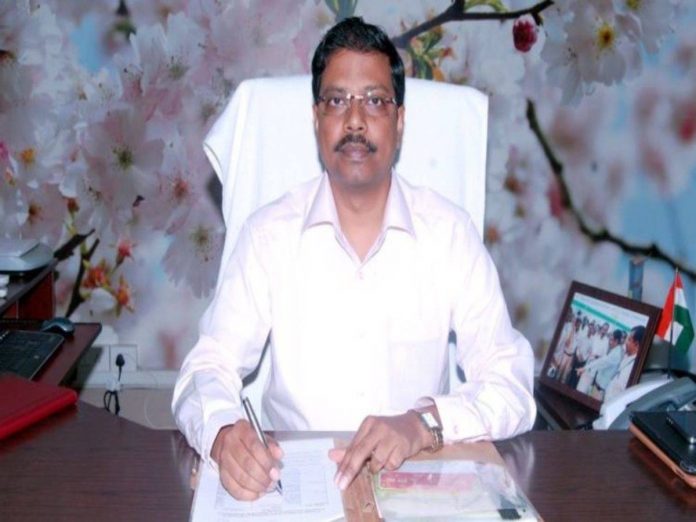 Putting to rest the controversy surrounding Rahul Gandhi's programme at Stella Maris college, the Tamil Nadu Chief Electoral Officer Satybrata Sahoo on Monday said that there was no violation of the Model Code of Conduct (MCC) in the event.
Addressing a press conference here this afternoon, the CEO also said that the timing for polling in Madurai has been extended till 8 PM. This follows demands for postponing elections in view of the Chitirai festival in the city.
It is pertinent to note that Rahul's interaction with the students of Stella Maris had generated much political heat with his supporters and opponents fighting over it.  Hopefully, the CEO's assertion will put an end to it.
Advertisement
Also, following the declaration of dates for the general elections, many were opposed to the plan of holding the polls on April 18 as the day coincided with the Chitirai festival in Madurai. Taking into account the sentiments expressed by many, the Election Commission of India (ECI) has decided to extend the timing of the polling till 8 AM.