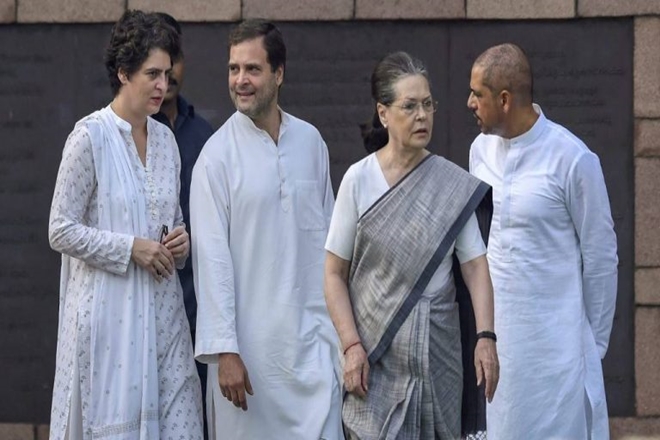 Speaking in the Rajya Sabha on Wednesday (November 20), Congress leader Anand Sharma demanded restoration of the Special Protection Group (SPG) cover to former prime minister Manmohan Singh and members of the Gandhi family.
Sharma urged the Centre to restore the security cover, stating that the "issues of security of our leaders have to be beyond partisan political considerations," ANI quoted him as saying.
"Please rise above them, review and restore. That would be in national interest. Otherwise the intention would be questioned, today, tomorrow and in the future," he said.
Advertisement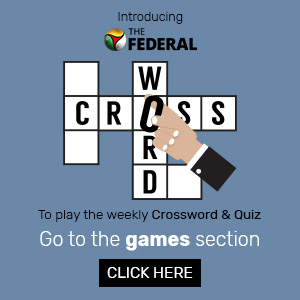 Also read: Cong slams withdrawal of SPG cover to Gandhi family, calls it political vendetta
In his reply to Sharma, Union minister JP Nadda clarified that the Centre had no political intentions behind the withdrawal of the security cover from the Gandhis and Singh.
He said the decision was taken by the Home Ministry, which follows a certain "set pattern" while providing or withdrawing security cover.
"There is nothing political, security hasn't been withdrawn. The Home Ministry has a very set pattern and there is a protocol to follow. It is not done by a politician, it is done by the ministry. Security is given and withdrawn based on threat perception," he said.
Also read: Change in SPG rule brings Gandhis under govt surveillance; Cong cries foul
Congress MPs have been raising the issue in the House since Monday (November 18) when the winter session commenced.
The government replaced the SPG cover given to Congress president Sonia Gandhi, Rahul Gandhi and Priyanka Gandhi Vadra with Z-plus security cover of the Central Reserve Police Force (CRPF) earlier this month. Former Prime Minister Manmohan Singh's SPG cover was withdrawn in August.
(With inputs from agencies)