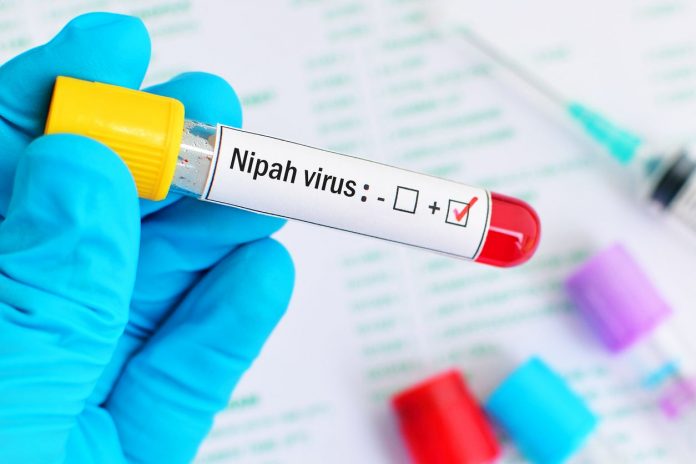 With Kerala reporting a case of Nipah Virus on Tuesday (June 4), Union Minister Harsh Vardhan, who took charge of the Health Ministry on Monday (June 3), assured that the government is taking the necessary steps to contain the spread of the virus.
A 23-year-old college student was admitted to a private hospital in Kerala's Ernakulam district after testing positive for the deadly Nipah virus, which killed 17 people in the state last year.
"After taking charge of the health ministry, I called a meeting with officials. We have dispatched a team of six officers to Kerala. I have spoken to the health minister there and there is no need to panic," he said while speaking to reporters after taking charge as the Union Minister of Science and Technology.
Advertisement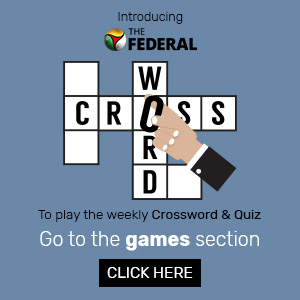 "We have sent monoclonal anti-bodies (to fight the virus) to Kerala. We have set up a control room in Delhi. The state government (Kerala) has also made arrangements. Around 86 contacts have been traced after one case tested positive. Whosoever develops fever, we will subject him/her to testing," the minister told ANI.
He also spoke about the assistance and support that have been arranged to handle the situation.
"We are vigorously following up on this. We got the report from NIV Pune regarding the case in Kerala. We are constantly in touch with the wildlife department and are getting assistance to trace the virus," he added.
Vardhan who took charge as the health minister on Monday, has will also handle the ministries of Science and Technology and that of Earth Sciences.