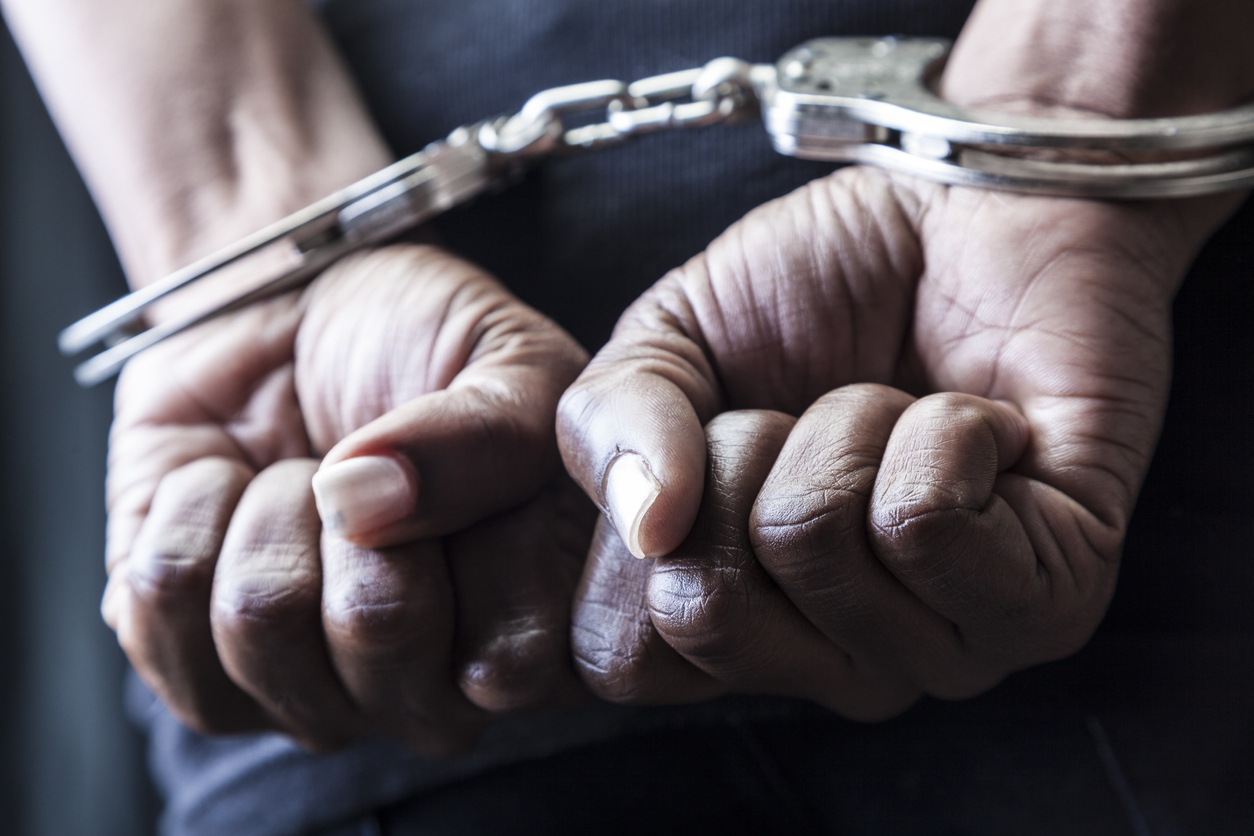 'No Muslim staff': Chennai bakery owner arrested for Islamophobic ad
A 32-year old man, running a bakery in Chennai, Tamil Nadu, has been arrested for an alleged promotion of products using a tagline which reeks of Islamophobia. His tagline said that his organisation does not employ Muslims, the police stated on Sunday (May 10).
The man is also selling his products online, allegedly said 'made by Jains on orders, no Muslim staff' for promotion purposes in his WhatApp group. A complaint was lodged against him as his tagline and selection of words evoke religious animosity, depicting Muslims in a bad light. The Mambalam police registered a case against him and arrested, while a probe is still on.
RELATED NEWS: Indian Muslims battle Islamophobia amid COVID-19
Meanwhile, a man was arrested in Mumbai after he allegedly refused to collect groceries which he had ordered online because the delivery person was a Muslim. In other states such as Madhya Pradesh and Uttar Pradesh, similar cases have been reported. In Dwarka, a suburb in Delhi, several residents of a co-operative housing society refused to buy vegetables as the vegetable vendor was a Muslim.
Amid the ongoing COVID-19 nationwide lockdown, several Indian Muslims across the country have been battling Islamophobia  after the controversial Tablighi Jamaat event in Delhi. A religious congregation of Tablighi Jamaat members in Delhi's Nizamuddin Markaz is said to have been a major COVID-19 hotspot, responsible for more than 4,000 confirmed cases and 27 deaths related to the event.