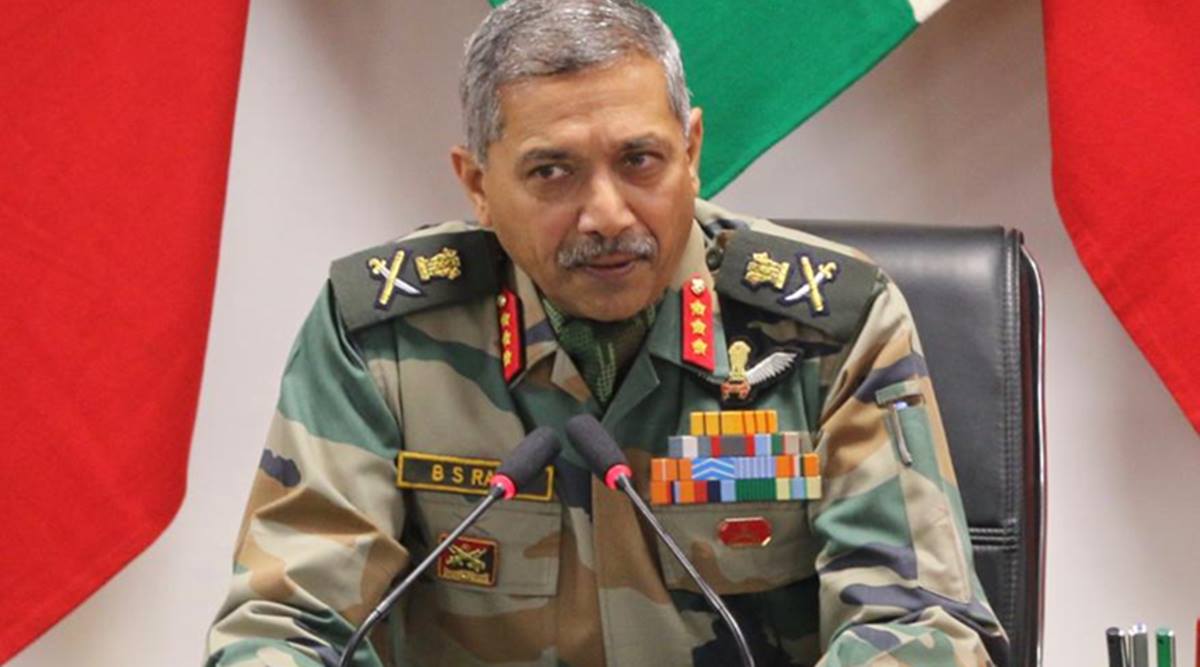 No step up in Pak troop deployment, says Army Corps Commander
The Pakistan army has brought in reserve formations to the border and there is certainly defensive posturing on that side, Lieutenant-General B.S. Raju, Corps Commander, 15 Corps, Srinagar, has said.
He told NDTV that this sort of posturing was only natural during any 'tense' situation and the Army had not come across any visible increase in deployment indicating the stand-off with China along Line of Actual Control (LAC).
He said, "As on today, I do not see any visible increase in deployment or any major movement opposite my area of responsibility. But Pakistan has upgraded defensive posturing, which they do when there is tension. We are prepared for any action."
Earlier, sources said Pakistan had deployed 20,000 troops along the LoC, more than what it had during Balakot airstrike and Pakistan radars were believed to be fully activated along the region too. Sources also said there has been a series of meetings between China and Pakistan for Pakistan to match Chinese deployments along LAC.
There were reports of Pakistani buildup in Gilgit-Baltistan in Pakistan occupied Kashmir at a time when India is engaged in weeks-long face-off with China after the deadly clash in Galwan Valley on June 13 which led to 20 Indian soldiers being martyred.
The Pakistan Army, on its part too, denied reports of any buildup and claimed them as 'false and irresponsible media reports.'
The military's statement on Twitter 'vehemently' denied the presence of Chinese troops in Pakistan and refuted reports that the Skardu Airbase in PoK was being used by China.