The Maharashtra government which on Sunday (June 28) allowed reopening of barbershops and salons as part of its 'Mission Begin Again', however, has said it will not lift lockdown in view of rising cases of COVID-19.
"Lockdown will not be lifted after June 30 as the risk of infection is not over yet. We are extending relaxations step by step," Hindustan Times quoted Maharashtra Chief Minister Uddhav Thackeray as saying in an address.
"Don't assume that everything will be back to normal after June 30. I have asked you to stay at home and even today, I am saying don't go out unless necessary. Industries have resumed in rural areas of the trains. Even train services have started for a limited time," Mumbai Mirror quoted him as saying.
Advertisement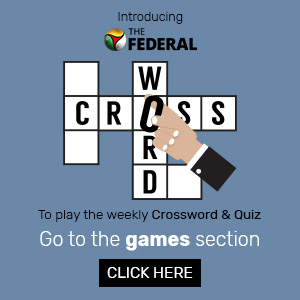 Related news: Mosques in Maharashtra converted into COVID-19 facilities
The state with 1,59,133 cases has recorded the highest number of infections in the country.
Thackeray said any relaxation in lockdown has the fear of increasing the number of cases.
"We are keeping a track of developments across the globe and our approach and treatment for COVID-19 has been at par with all developed countries. For instance, when it comes to medicines we have been using all medicines from dexamethasone to Remdesivir as well as therapies like plasma therapy. But for using medicines like Remdesivir, we need Centre's approval. We had sought approval at the end of April and got it only last week," he said.
While 7,000 people have died in the state so far, 10 cities including Mumbai (which has more than 74,000 cases) have been denoted as red zones and kept under strict vigil.
Related news: 19,906 cases: India's biggest single-day spike takes COVID tally to 5.28L