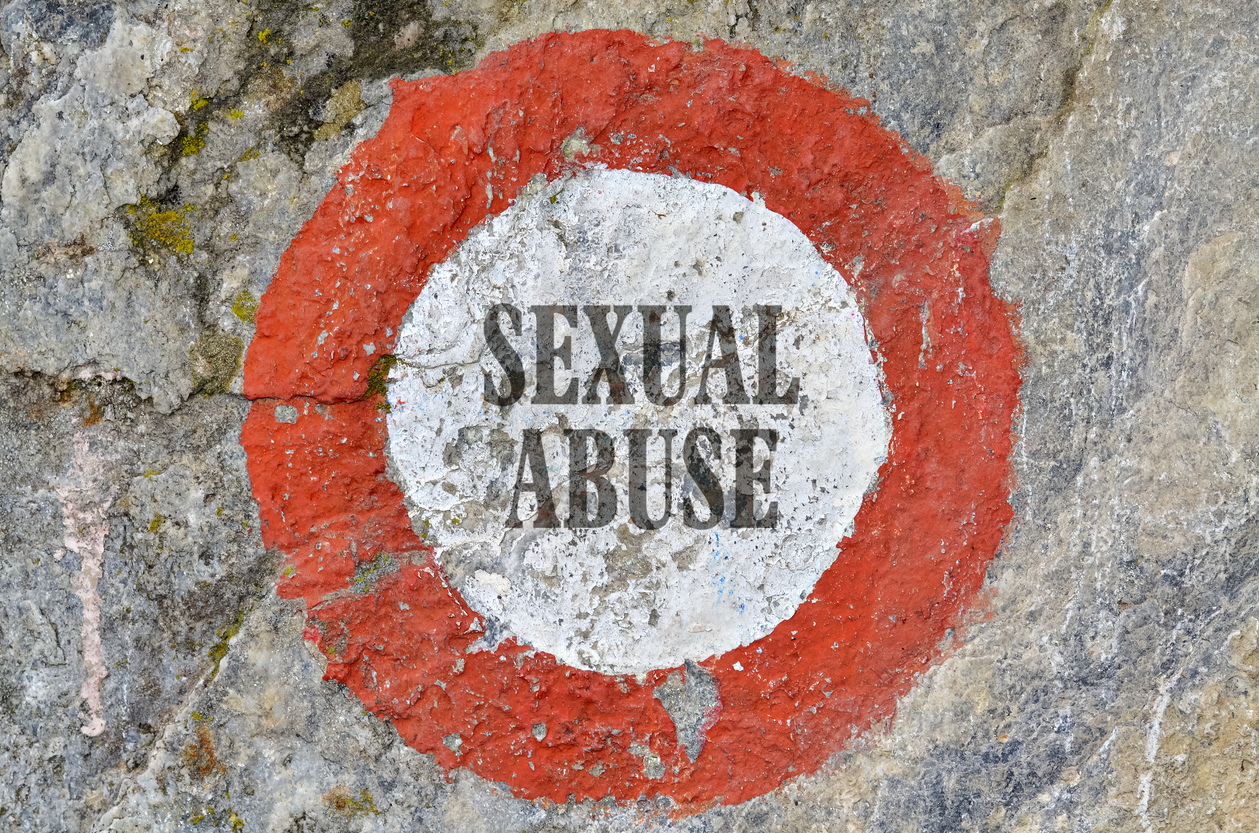 No lessons learnt: Rapes continue unabated across states
Despite public outrage over the rising incidents of rape and brutal murders of women in the country, including the gangrape and murder of a veterinarian in Hyderabad and the death of another woman from Uttar Pradesh's Unnao district after being set ablaze by her alleged rapists, the crime continues to happen unabated across states.
Kolkata:
Police on Friday (December 6) arrested a teenager from the West Port police station area on charges of raping a six-year-old girl in the bathroom of a vacant community hall in the Garden Reach area of the city on Thursday (December 5).
"A 19-year-old has been arrested in connection with the case. He was identified and tracked down based on reports by local intelligence," a police officer was quoted as saying by NDTV and Hindustan Times.
The officer added that a medical report of the girl is awaited and that an investigation is underway.
Police said the accused, a resident of a slum near the Taratala locality was a neighbour of the victim. He has been booked under Section 376 (rape) of the Indian Penal Code (IPC) and under the Protection of Children from Sexual Offences (POCSO) Act after the girl's mother lodged a complaint.
Also read: Terrible Thursday, three rape and murder cases rock southern states
Kottayam:
A 22-year-old youth was arrested early on Saturday (December 7) morning by the Kanjirapally police in Kottayam district in connection with the rape of a minor girl.
The youth has been accused of raping a 12-year-old girl at her residence in Kanjirapally on Thursday (December 5) when she was alone at home and her parents were away at work.
According to police, the accused, who lived in the same area, visited her at around 4:30 pm, under the guise of being her brother's friend, and had asked for water to drink. He then barged into the house and raped her.
Acting on a complaint filed by the victim's mother, police nabbed the accused from his hideout on Saturday morning.
A police officer from the Kanjirapally police station confirmed that the accused was actually not a friend of the girl's brother. He said, "The accused used to often come to a nearby ground to play," according to local media reports.
The accused has been booked under Section 376 (rape) of the IPC, Section 3 (penetrative sexual assault) and Section 4 (punishment for penetrative sexual assault).
He has also been booked under the POCSO Act. Police said that more sections may be added once the questioning of the accused is over.
The girl, who was hospitalised after the incident, has been discharged now.
Unnao:
In yet another incident of rape in Unnao, a minor boy has been arrested for sexually assaulting a three-year-old girl in Makhi village, police said.
The accused on Friday (December 6) had allegedly tried to rape the toddler when he found her playing in a field close to her house. Passersby heard the cries of the girl and rushed to the field. The accused tried to escape after seeing the locals but was caught and beaten up by them before being handed over to the police.
According to ANI, Superintendent of Police Vikrant Veer registered a case under the POCSO Act after receiving the medical report on the girl, and took the accused into custody.
Also read: Want culprits to be chased and shot dead: Unnao victim's father
Bulandshahr:
Police said that three minors have been arrested on Saturday (December 7) morning for allegedly gangraping their 14-year-old relative in Pahasu area of Bulandshahr, Uttar Pradesh, according to media reports.
Police have also arrested one other minor for posting the video of the incident online.
According to ANI, the incident took place on Tuesday (December 3).
Santosh Kumar Singh, Senior Superintendent of Police, Bulandshahr, told ANI that a case has been filed against the four. "Police have arrested all four accused within two hours," he added.
Koraput:
A 60-year-old man, who had allegedly raped a Class VII student for months, was arrested on Friday (December 6) after the girl was found to be three-months pregnant.
The girl, a student belonging to a scheduled tribe community, had been sexually assaulted by the husband of the headmistress who ran a residential school in Odisha's Koraput district.
The accused used to stay with his wife at the staff quarters of the school which was meant for Scheduled Caste and Scheduled Tribe students.
"He used to call the girl to the staff quarters and sexually exploited her a number of times," Varun Guntupalli, Sub-Divisional Police Officer (SDPO) of Jeypore was quoted as saying.
Also read: BJP's Rajasekharan on hunger strike for justice for Walayar rape victims
The accused had also sought and taken permission from the girl's parents once to take her to his house during the summer vacation. There too he had raped her a number of times, the officer stated.
"However, the wife of the accused was unaware of the happenings," Guntupalli said. He added that the accused has confessed to his crimes.
Police claimed that he has been booked under relevant sections of the IPC, the POCSO Act, and the Scheduled Caste and Scheduled Tribe (Prevention of Atrocities) Act.
Rajshree Das, who is the district child protection officer said that the girl will be kept at a child care institution after medical examination.
District welfare officer Madhusmita Mohapatra said, "Departmental action will also be taken against the headmistress since there is a circular requiring her not to keep any male member in the government quarters."
Also read: Rising rapes upend Nitish's promise of 'rule of law' in Bihar
Darbhanga:
Police on Friday (December 6) arrested a man for allegedly raping a five-year-old girl in Darbhanga district of Bihar.
The accused, an auto driver, is a resident of Bhawanpur village. Police said the accused saw the girl playing with a friend and abducted her when no was else was around. He took her to an isolated place in his tempo and allegedly raped her.
When the girl's parents realised that she was missing, they began searching for her. They found her a few hours later in a terrible condition, weeping inconsolably and bleeding.
"The accused had taken her to a garden and left her there after he raped her. The girl is currently undergoing treatment," ANI quoted Deputy Superintendent of Police Anoj Kumar as saying.
An FIR has been registered.
Surendranagar:
A man was held from Chotila in Gujarat's Surendranagar district for allegedly raping a woman on the pretext of offering her a job after assuming a fake identity online and blackmailing her, police said on Saturday (December 7).
Aijaz Gadhwala assumed a fake identity as Ravirajsinh on online classifieds platform OLX and called the victim to a hotel room in Chotila where he raped her, said a Rajkot police official.
"He had placed an advertisement online about a flat for renting. When the victim called for details of this flat, he developed a friendship by claiming he was the son of a policeman. He promised to get her a job in the police using his fathers contact," said the Gandhigram police station official.
"He called her to a hotel room in Chotila, raped her and recorded the act to blackmail her. He also took ₹2 lakh from the victim. Gadhwala has been arrested," the official said.
(With inputs from agencies)