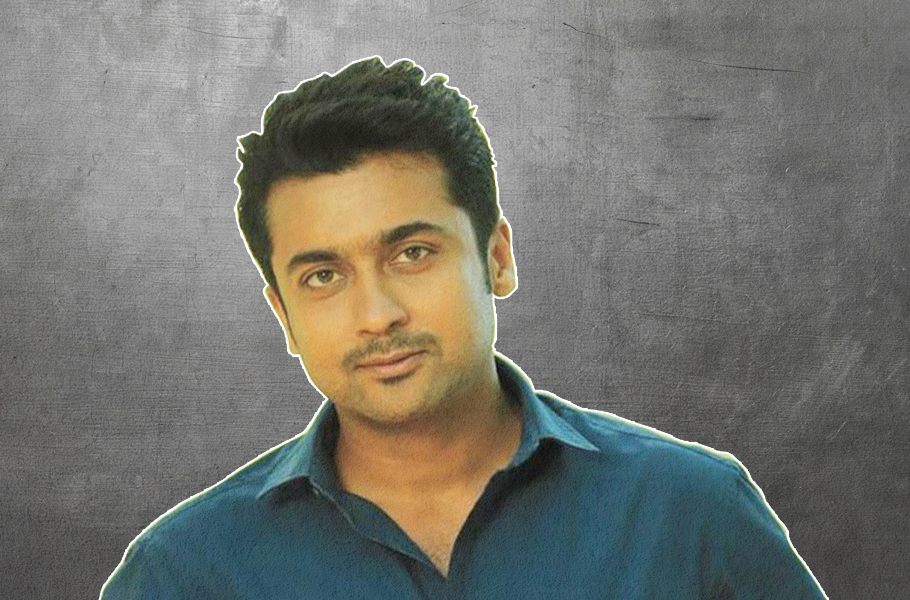 No contempt proceedings against actor Suriya for 'unnecessary' NEET comments
The Madras High Court will not initiate contempt proceedings against actor Suriya Sivakumar for his "unnecessary and unwarranted" comments on court judgments related to the National Eligibility-cum-Entrance Test (NEET). 
The actor's comments, which have "raised a storm in a tea cup" may have been "absolutely unnecessary or even unwarranted", as it reflects ignorance about how the judiciary served the interests of the citizens of the state during the COVID-19 pandemic, the court said. Such comments could have been made without an accusatory tone, the first bench led by chief justice AP Sahi and Senthilkumar Ramamoorthy said.
Suriya's comments came in the wake of the deaths by suicide of four students before the NEET for admission to medical colleges in the country and in view of the Supreme Court's judgement to not intervene in the conduct of the exam.     
"Courts are operating online due to the fear of COVID, but they have ordered students to take exams offline," he had said in a statement.
While the statement found widespread support, a high court judge wrote a letter to the court saying Suriya should be tried for criminal contempt of court.   
In his letter to the high court chief justice, judge S M Balasubramaniam said Suriya's statement "amounts to contempt of court as the integrity and devotion" of the judges and the judicial system are being undermined and criticised, which could cause in a loss of public confidence on the judiciary. 
Advocate general Vijay Narayan, however, refused permission for criminal contempt proceedings against the actor. The matter "does not deserve to be pursued further. We entirely agree with the opinion expressed by the learned Advocate General", the court said, adding the justice Balasubramaniam's interpretation in English of the statement written in Tamil was not correct.
After the National Testing Agency announced that NEET would be held on September 13, many parents, students and political parties had demanded that the exam be postponed in view of the COVID pandemic. Some students moved the Supreme Court, which refused to intervene.