The central government on Thursday (June 11) maintained that there has been no community transmission of COVID-19 in the country, in the backdrop of an exponential rise in cases over the past week.
"India is such a large country and prevalence is very low. India is not in community transmission," Indian Council of Medical Research (ICMR) chief Dr Balram Bhargava said in a press briefing by the Union Ministry of Health and Family Welfare in Delhi.
Bhargava, however, warned that the states cannot afford to lower their guard and "need to keep on implementing effective surveillance and containment strategies" to prevent the spread of the disease.
Advertisement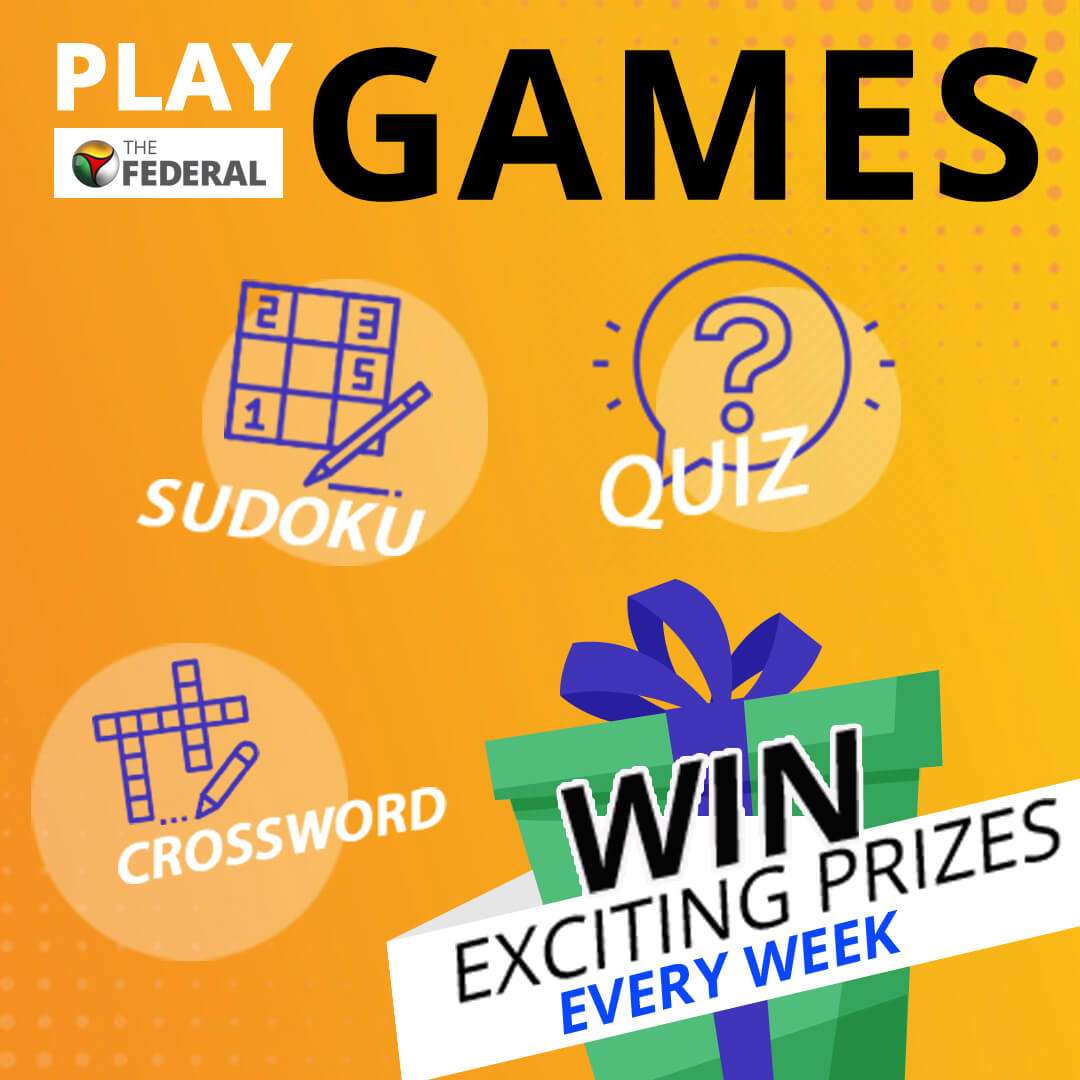 He said based on a survey of 15 districts (taking 400 individuals from each district), it was found that 0.73 per cent of the population in these districts showed a prevalence of past exposure to the infection.
Related news: India records highest single-day spike of 9,996 cases, 357 fatalities
"It means that lockdown measures were successful in keeping it low and preventing rapid spread," he said.
Joint secretary of Union health ministry Lav Agrawal pegged the recovery rate at 49.21 per cent, while stating that the number of patients recovered is currently more than the number of active patients.
Meanwhile, India on Thursday inched closer to the 10,000-mark while recording yet another single-day spike of 9,996 cases, taking the total number of cases to 2,86,597.
Of the 8,102 fatalities till date, Maharashtra tops the list with 3,438 deaths followed by Gujarat (1,347) and Delhi (984).