Putting all speculations to rest, Union Home Minister Amit Shah said Nitish Kumar will remain the Chief Minister of Bihar after the 2020 Assembly election, which the BJP will fight under his leadership.
"The Janata Dal (United) and the BJP will form an alliance to fight elections under Nitishji's leadership. This is absolutely clear," said Shah in an interview on Wednesday (October 16) with a news channel.
At present, the JD(U) and the BJP are in a coalition government in Bihar. Of late, leaders from both parties have been divided about their views on who will lead the election in the state. Shah's statement is likely to put to rest any speculations over who will lead the alliance.
Advertisement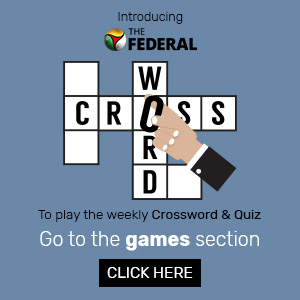 Shah also claimed that in a coalition government, the difference of opinion shows the sign of a healthy relationship and there should be no arguments on this.
Shah's comments have come has a big relief for all those who want the alliance to remain intact, especially after Union minister Giriraj Singh's vehement criticism of the chief minister in the recent past.
Recently, the absence of BJP leaders or MLAs at a Dussehra event in Patna attended by Nitish Kumar, raised speculations about a possible rift between the two allies in the state.
The Bihar Assembly election is due next year.