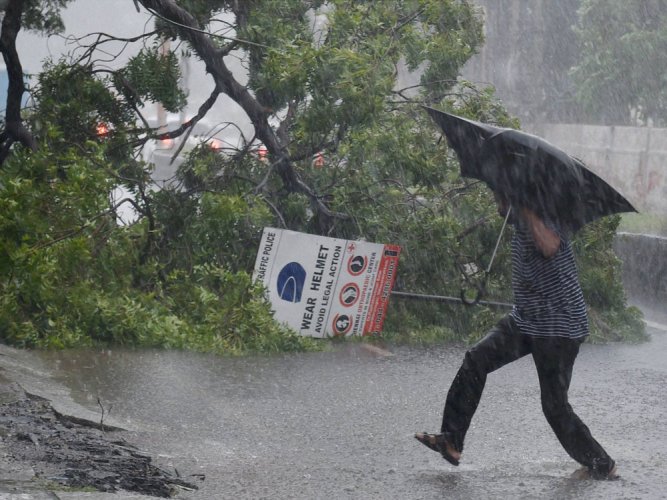 Nivar will intensify into a very severe cyclonic storm over the next 12 hours and cross the coast between Tamil Nadu and Puducherry on Wednesday (November 25) midnight or early Thursday (November 26), the India Meteorological Department said.
In its latest bulletin on Wednesday, the IMD said the cyclone that lay over southwest Bay of Bengal moved west-northwest-wards with a speed of 07 kmph during past six hours and lay centred at 0530 hrs of Wednesday at about 290 km east-southeast of Cuddalore, about 300 km east southeast of Puducherry and 350 km south southeast of Chennai.
"It is very likely to intensify further into a very severe cyclonic storm during next 12 hours. It is very likely to move north-westwards and cross Tamil Nadu and Puducherry coasts between Karaikal and Mamallapuram around Puducherry during mid-night of November 25 and early hours of November 26 as a very severe cyclonic storm with a wind speed of 120-130 kmph gusting to 145 kmph," it said.
Advertisement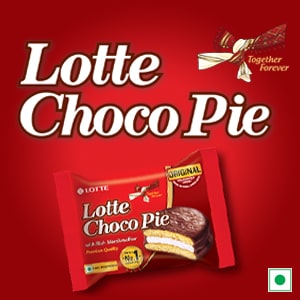 On Tuesday, heavy rains in Chennai and adjoining areas led to water logging and flooding in several city stretches. Civic body officials were involved in clearing the roads of stagnant water, even as many city residents recalled the damage caused during the 2015 deluge.
A holiday has been declared in Tamil Nadu on Wednesday in view of the cyclones expected landfall while transport services have been suspended. Meanwhile, PWD officials announced that 1000 cusecs of water will be released from the Chembarambakkam lake, as the level stood at 22 ft of the total 24ft. Water will be released from 12 noon onwards and the discharge will be stepped up depending upon the inflow, they said.
The Regional Meteorological Centre in Chennai has predicted heavy rains for the state till Thursday.
Chief Minister Edappadi K Palaniswami on Tuesday reviewed the state's preparedness and announced that those involved in essential services will continue to work. The chief minister said around 4,000 vulnerable locations have been identified and asked people to stay indoors.
The state is also monitoring the rise in water levels in the four reservoirs at Poondi, Cholavaram, Red Hills and Chembarambakkam to avoid a flood-like situation as seen in 2015.
"We are ensuring clear channels for smooth flow of water and safe storage in large lakes," Revenue Minister RB Udhayakumar, in-charge of the state disaster management department told NDTV.
Meanwhile, the Puducherry government has prohibited large gatherings and restrained public movement between 9 pm and 6 am on Thursday. While non-essential services have been stalled, petrol bunks, hospitals, pharmacies, shops selling essential items and government offices will be allowed to operate.
The Centre has kept around 1,200 National Disaster Response Force personnel on the standby in Tamil Nadu, Puducherry and Andhra Pradesh. While 12 teams are in Tamil Nadu, seven are in Andhra Pradesh and three in Puducherry. Another 20 teams will be waiting for orders at Cuttack in Odisha, Vijaywada in Andhra Pradesh and Kerala's Thrissur.
The Indian Navy too has kept ships, aircraft and diving teams ready for relief and rescue operations.