Asha Devi, Nirbhaya's mother, broke down in a Delhi court after being told that a 'black warrant' to execute the convicts in the gang-rape case will have to be postponed.
The police had moved the court seeking expeditious issuance of a death warrant on the four convicts of the 2012 rape and murder of the 23-year-old physiotherapy student.
Judge Satish Kumar Arora said he would wait for a mercy petition filed by one of the convicts to be decided before issuing the warrant.
Advertisement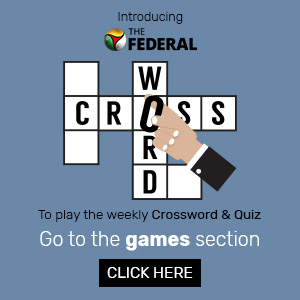 Asha Devi said, "Wherever we go, we are told about the rights of the convicts. What about our rights?" she demanded of the judge at the Patiala House Court.
The judge said he had 'full sympathy' but was bound to follow the law that required fresh notices to be issued for the execution of the convicts. "I have full sympathy with you. I know someone has died but there are their rights too. We are here to listen to you but are also bound by the law," he said.
Outside the courtroom too, Asha Devi broke down in front of mediapersons who approached her.
The Supreme Court had earlier rejected the review petition of one of the accused, Akshay Thakur. The review petitions of three other convicts, Mukesh, 30, Pawan Gupta, 23, and Vinay Sharma, 24, had been dismissed earlier.
The judge directed Tihar jail officials to issue a fresh notice to the convicts about their legal remedies and put off the next hearing to January 7.