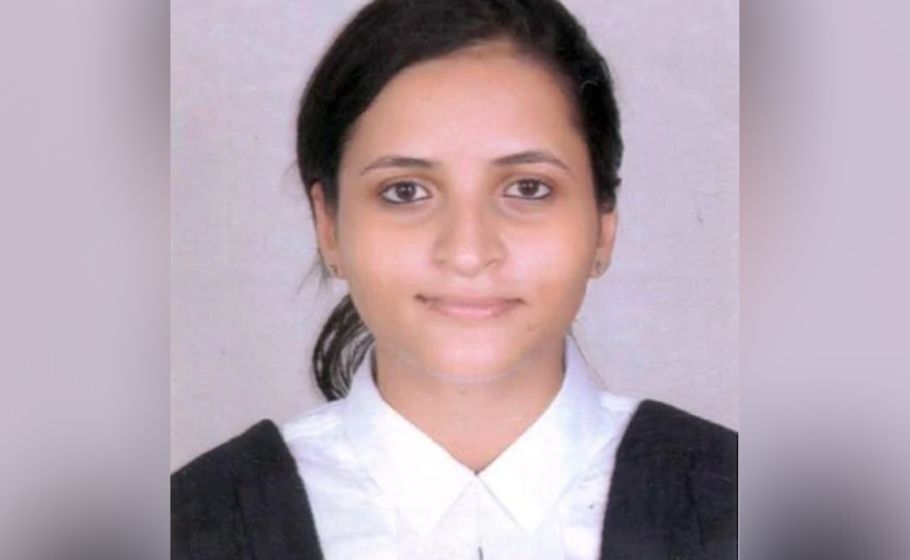 The Delhi High Court on Tuesday (March 9) gave protection from arrest to two people accused in the Greta Thunberg toolkit case – Nikita Jacob and Shantanu Muluk – till March 15.
Also read: The law and logic behind rising sedition cases in Modi era
Jacob, Muluk and activist Disha Ravi are accused of editing and sharing a 'toolkit' document, purportedly initiated by climate change activist Thunberg, which, the government claims, fuelled violence during farmers' protest at the Red Fort on January 26.
Jacob and Muluk were given the benefit after their lawyer submitted before the court of Additional Sessions Judge Dharmender Rana that they needed time to go through the reply filed by the Delhi Police.
The court will hear the matter next on March 15.
Earlier, on February 25, the court had directed the police to not take any coercive action against Muluk till the next date of hearing, March 9.
Also read: Disha, 2 other activists had a Zoom meeting on R-Day eve: Police
Meanwhile, the Delhi Police have been given a week's time to file a reply to the anticipatory bail plea of Jacob.
Ravi was granted bail in the case a few days back. The court had then stated that "citizens are conscience keepers of government in any democratic nation" and "cannot be put behind the bars simply because they choose to disagree with the state policies".