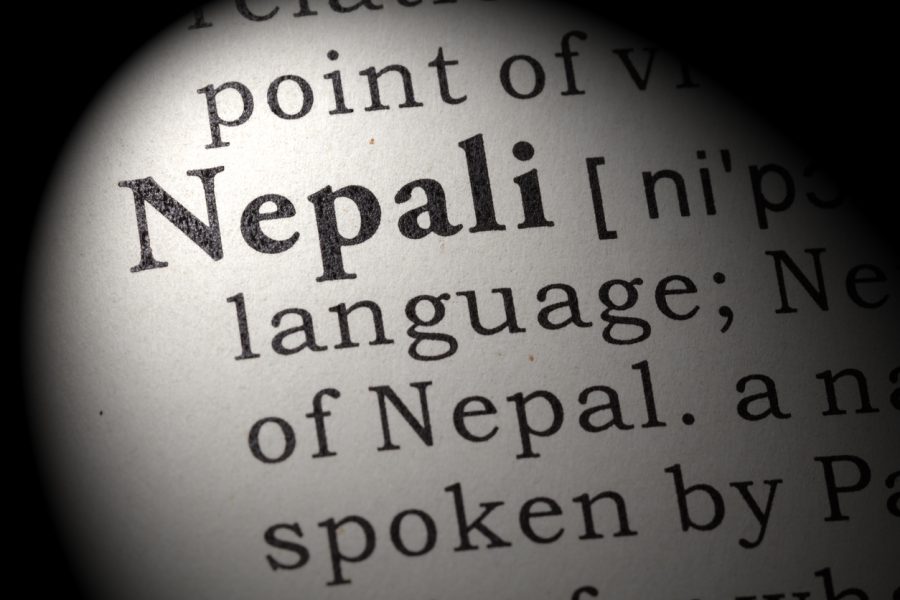 NGO says 'sorry' after 'Nepali not an Indian language' comment angers Gorkhas
The All India Women's Conference (AIWC), an NGO, has extended an "unconditional apology" for a recent incident where one of its members barred participants from West Bengal from performing a Nepali song at an event while asserting that it was not an Indian language.
The apology came after members of the Gorkha community condemned the remark and threatened to go to court against the organisation if an apology wasn't tendered in 24 hours.
In a press release, the Bharatiya Gorkha Yuva Parisangh said that AIWC's executive member Chandra Prabha Pandey had rejected contributions sent by artistes of West Bengal's Kalimpong district for an event marking Azadi Ka Amrit Mahotsav celebrations. The Parisangh said that the participants were "rudely told off" by Pande that "we cannot showcase performances in non-Indian languages."
Press release- Calling 'Gorkhas' – 'Non Indian', community's program rejected at AIWC Patriotic event

If they doesn't apologise in
public domain within 24 hours of our statement, we'll take legal action also to file online petitions, so that this incident doesn't happen again pic.twitter.com/NiR2N4EmJv

— Bharatiya Gorkha Yuva Parisangh (@BhaGoYuP) June 16, 2022
When reasoned by the Kalimpong secretary of AIWC that Nepali is an Indian language and is also known as 'Gorkha Bhasa', Pandey stubbornly stood by her stand and argued that she cannot allow the inclusion of the National Anthem sung in Nepali as "it is not a language from India," the press release said.
Sharing the press release on Twitter, the Parisangh said they will take legal action against AIWC and file online petitions to ensure that the incident doesn't get repeated, if the organisation doesn't apologise within 24 hours.
In her letter of apology, AIWC president Sheela Karkde said the statement made by Pandey was "irresponsible" and did not represent the views of the organisation.
"I would like to clarify that we all love and respect our most patriotic citizens, Gorkha brethren we all are aware about the history of sacrifice by Gorkhas for the nation in the past and always in the present also. The beautiful Nepali language is very much a part of our National language introduce in VIII schedule of the Constitution in 1992. We strongly oppose and condemn the ignorance shown by the member," the statement read.
I appreciate the unconditional apology issued by Mrs. Sheela Karkde, the President of All India Women's Conference, Central Committee on behalf of her organisation, accompanied by a hand written apology from Ms Chandra Prabha Pandey. pic.twitter.com/3DrlTDhZgN

— Raju Bista (@RajuBistaBJP) June 16, 2022