Ramkumar Tiwari, one of the owners of Mumbai's famous paan shop Muchhad Paanwala, was arrested by the Narcotics Control Bureau (NCB) on Monday (January 11) after half-a-kilogram of marijuana was recovered from the warehouse of his shop.
Tiwari had allegedly failed to provide "a satisfactory answer" to NCB's questions on the drugs found in his shop. NCB suspects that Tiwari sold paan laced with drugs.
Also read: CBI should reveal findings in Sushant Singh death case: Anil Deshmukh
Advertisement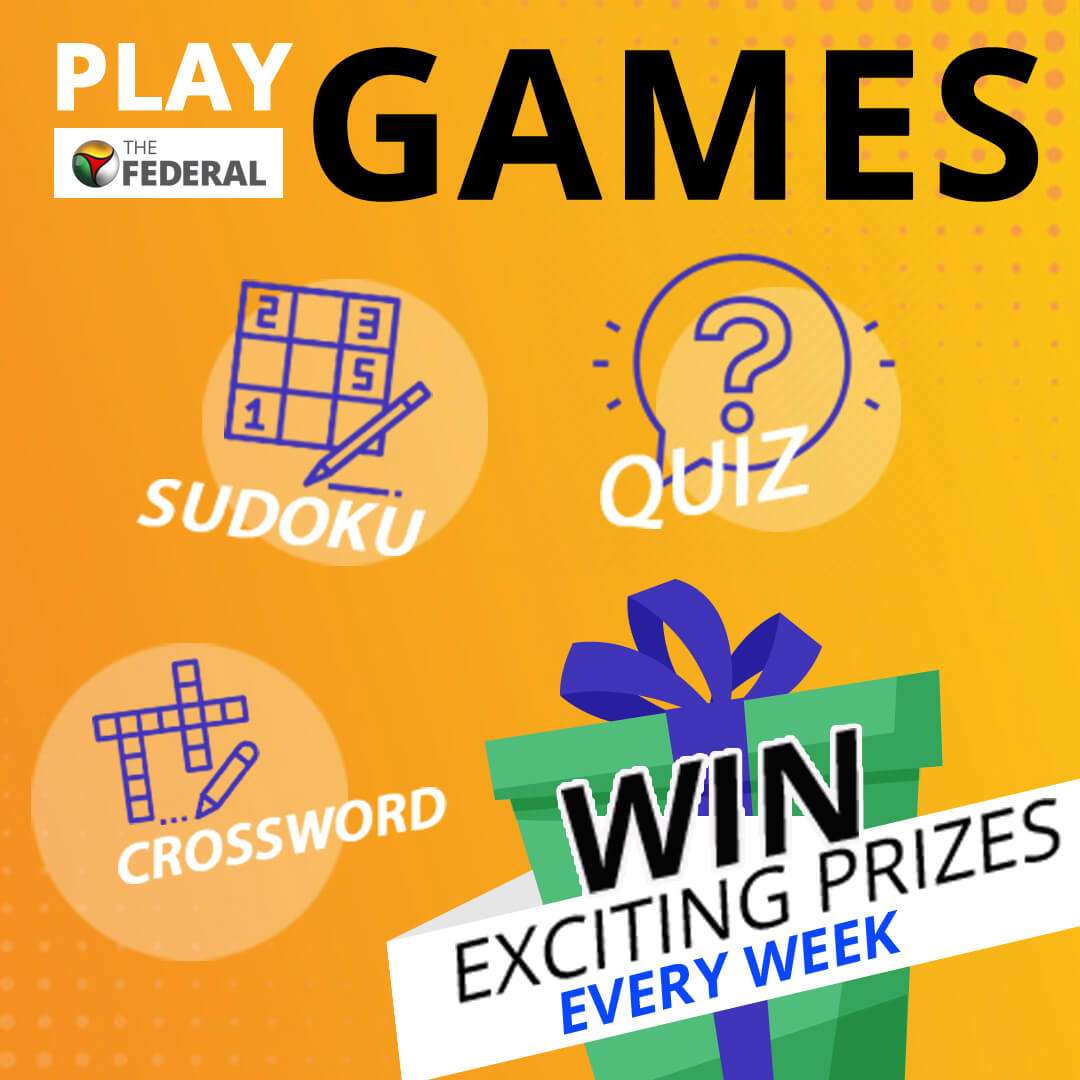 The recovered marijuana is OG Kush, a strain of cannabis indica imported from the USA. Muchhad Paanwala, located in south Mumbai's Kemps Corner, is said to be frequented by some celebrities.
Sources say that the paan shop was raided on a tip off by British national Karan Sajnani, who was arrested, along with sisters Rahila and Shaista Furntiurewala, on Saturday (January 9), following recovery of 200 kgs of marijuana.
Sajnani told NCB officials that he had given 0.5kg of the contraband to Tiwari.
Also read: Sandalwood drugs case: Actress Ragini shifted to hospital from Bengaluru jail
Sajnani allegedly rolled marijuana in cigarettes and sold it to high-profile clients, including Bollywood celebrities, in Mumbai and other places. Sajnani was allegedly financed by the Furntiurewala sisters.
The NCB has been probing allegations of drug cartels in connection with Bollywood, following the death of actor Sushant Singh Rajput in June last year. It has since questioned several celebrities, even arresting some.
NCB also allegedly made a breakthrough when it arrested Mumbai's "biggest" supplier Azam Sheikh Jumman, from whom they recovered a list of clients that includes some Bollywood celebrities. The probe agency says Jumman is the "missing link" in the Sushant Singh Rajput drugs case.