At least six people were arrested from Mumbai and Goa by the Narcotics Control Bureau on Saturday as part of its investigations into the drugs link in actor Sushant Singh Rajput's death case.
The arrests followed multiple raids made by the NCB in both Mumbai and Goa. In Mumbai, the agency conducted raids at many places in the western suburbs,  including Bandra, Khar, Lokhandwala and Powai. NCB joint director Sameer Wankhede is said to have led the raids.
The agency arrested Karam Jeet Singh Anand from Bandra, Dwayne Anthony Fernandes, along with two others, from Dadar (West), Ankush Arenja from Powai and Chris Costa from Goa. Different quantities of various banned substances, including ganja and charas, were recovered from the arrested people, the NCB said.
Advertisement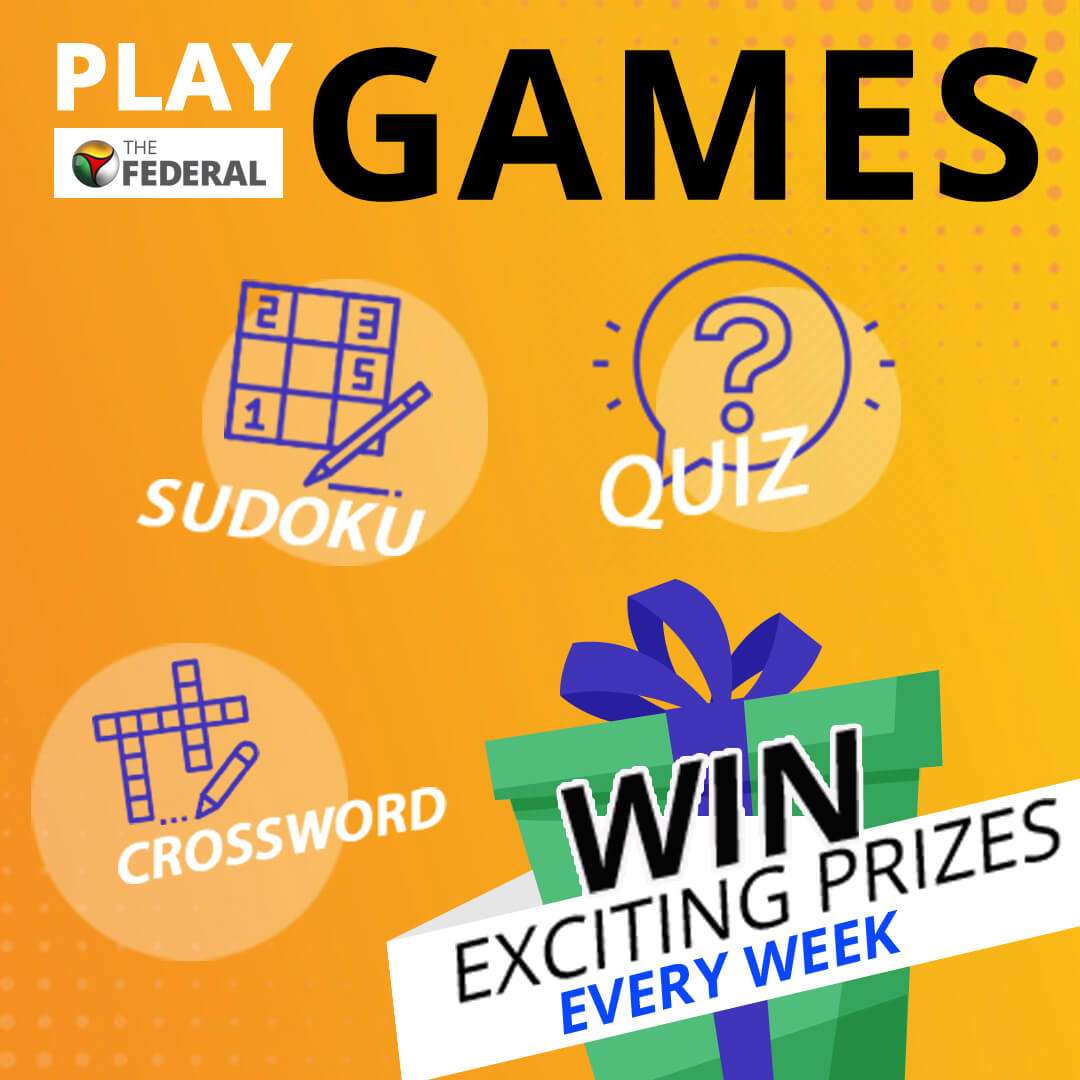 The NCB has so far arrested 16 people in the case, including actor Rhea Chakraborty, her brother Showik Chakraborty, Rajput's house manager Samuel Miranda and domestic help Dipesh Sawant, besides drug dealers Zaid Vilatra Kaizan Ebrahim and Anuj Keshwani. The arrests on Saturday were made based on the information given by Keshwani, NCB officials said.
An NDPS court had rejected the bail applications of Rhea and her brother Showik on Friday.
Related news: Rhea Chakraborty put up in single cell with no fan, given mat to sleep on
According to the officials, Karam Jeet is part of a big drug syndicate. He is alleged to have supplied drugs to Rajput through Dipesh and Miranda. Karam Jeet also supplied to Ankush, who would then pass it on to Keshwani, they said. Costa is also accused of supplying drugs to Keshwani. Fernandes was a supplier of ganja, they said. Keshwani is in the custody of the NCB till Monday (September 14).
The NCB started looking into the drugs angle after the Enforcement Directorate (ED) said it had come across various chats on drug use and procurement in connection with the Sushant death case. The actor was found dead in his bedroom on June 14.