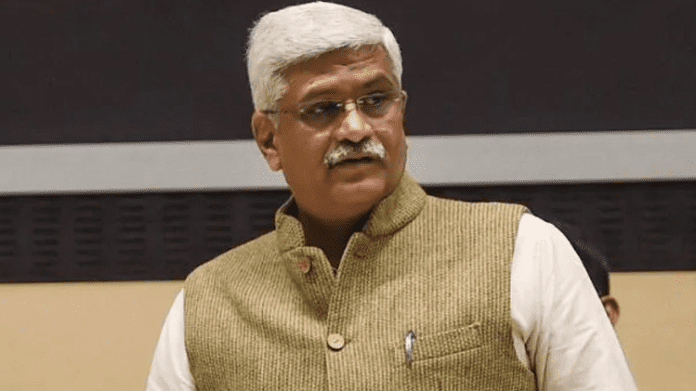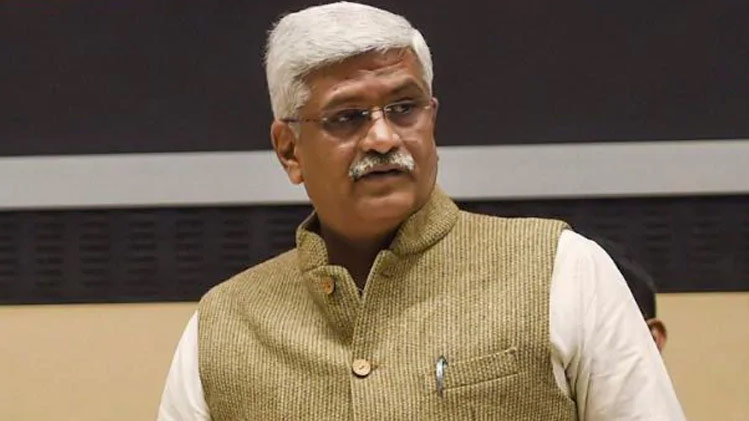 In a clear jibe at the Congress in the backdrop of political turmoil in Rajasthan, Union Minister Gajendra Singh Shekhawat said that "an entire nation has paid the price to keep one family happy.
Taking to his twitter the Union Minister and BJP MP reacted to the current developments in the Rajasthan High court pertaining to the disqualification of Sachin Pilot and his 18 loyal MLAs from the party for defying a party whip and skipping the Congress Legislature Party meetings.
"The whole country has paid the price for keeping a family happy," the tweet said in Hindi, said adding the hashtag #RajasthanPoliticalCrisis
एक परिवार को खुश रखने की कीमत पूरे देश ने चुकाई है!#RajasthanPoliticalCrisis

— Gajendra Singh Shekhawat (@gssjodhpur) July 22, 2020
The Minister of Jal Shakti has been named in the FIR registered by Congress party for conspiring to topple the Ashok Gehlot government by horse-trading, as his voice figured in the audio clips released by Congress. Special Operation Group (SOG) of Rajasthan Police had issued a notice to Shekhawat for questioning.
"I am ready to face any investigation. The audio doesn't have my voice. If I am called for questioning, I will definitely go," NDTV quoted Shekhawat as saying.
The department on July 17 had filed two FIRs based on the complaint of Rajasthan Assembly chief whip Mahesh Joshi about three audiotapes that allegedly had a conversation of horse-trading between rebel Congress MLAs and BJP leaders including Shekhawat.