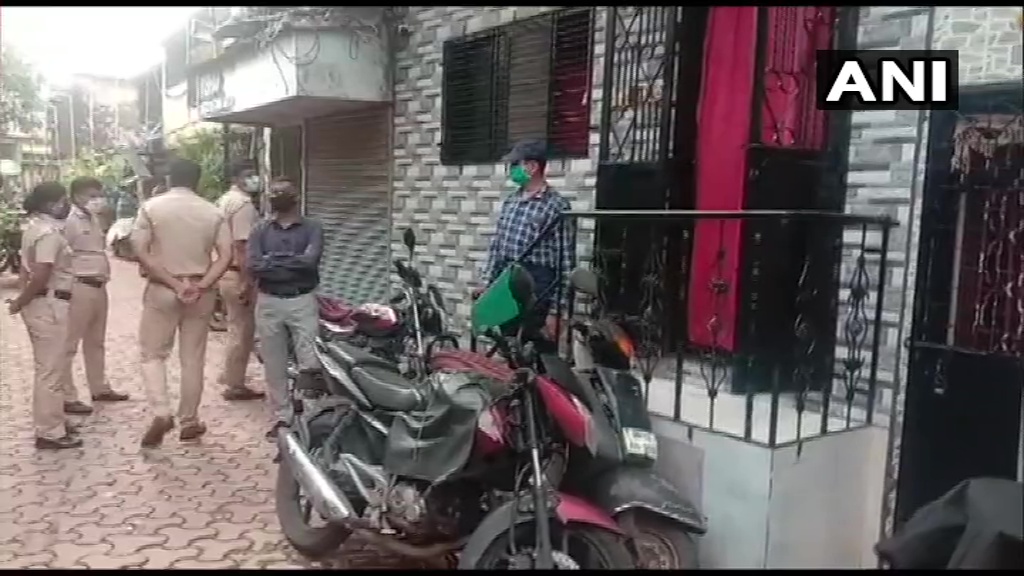 Anti-drug agency takes Rhea's brother, Sushant's ex-aide for questioning
Rhea Chakraborty's brother Showik and actor Sushant Singh Rajput's former manager Samuel Miranda were taken to the Narcotics Control Bureau's (NCB) office in Mumbai for interrogation, after raids at their houses on Friday (September 4) morning.
According to reports, the NCB has also seized Showik's laptop.
Different teams of the anti-drug agency conducted raids that started as early as 6.40 am, at the residences of Rhea, Showik and Samuel to probe the angle of drugs related to the actor's death. The raids were conducted under the under the Narcotic Drugs and Psychotropic Substances (NDPS) Act.
On Thursday (September 3) Zaid Vilatra, a drug peddler apprehended by the NCB had confessed to having links with Showik and supplying drugs to two people linked to him. According to reports, NCB had said that Vilatra, 20, had allegedly supplied cannabis to Showik and Samuel after they were introduced to each other by Abdul Basit Parihar, another middleman.
The NCB has said that Samuel is accused of procuring drugs from Abdul on the instruction of Showik.
Related news: Sushant Singh case: Ex top cops come to rescue of Mumbai police
The death of the 34-year-old actor, who was found hanging in his Bandra home on June 14, is being probed by the CBI. The agency has so far called Rhea, Showik and their parents for interrogation.
In the case, which was originally filed with Bihar police and later handed over to the CBI, Rhea and her family have been accused by Sushant's father of abetting his suicide and siphoning off money from his account.
The Enforcement Directorate is probing the money embezzlement case separately.