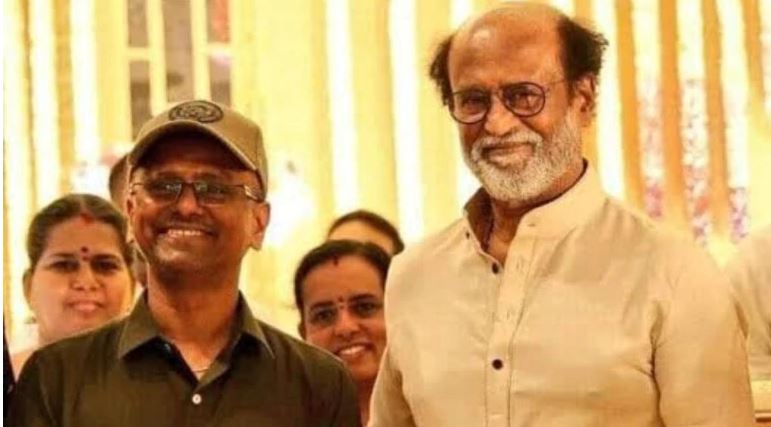 Murugadoss, director of Rajini-starrer Darbar, moves HC seeking protection
Amid the growing hullabaloo in Kollywood, Tamil film-maker AR Murugadoss on Thursday (February 6) moved the Madras High Court seeking protection against alleged threats from distributors of Rajinikanth's latest film, Darbar.
The director had alleged that nearly 25 people, claiming to be distributors of the movie, had trespassed his residence in Teynampet, on February 3, demanding compensation.
Claiming that he had no role in the distribution and other rights, except for the direction of the movie, he said he had submitted a petition with the Chennai Police Commissioner seeking protection. When the police refused to take swift action, he immediately moved the court. The case will be heard by Justice Rajamanickam on Friday (February 7).
Also read: Rajini to appear before Sterlite inquiry panel on Feb 25 for 'anti-social' jibe
Earlier, the distributors who had secured Darbar's rights claimed that they had incurred losses and were demanding compensation from Rajinikanth, AR Muruagdoss and the production house.
According to reports, Murugadoss further stated in his petition that "unidentified persons" were giving interviews to various TV channels with an intent of spoiling his reputation.
A couple of days ago, several distributors landed up in front of Rajinikanth's house in Poes Garden to meet him and demand compensation. However, they were denied permission to meet him. Besides, they also sought permission to meet director AR Murugadoss.
Also read: After Modi, actor Rajinikanth shoots for Man vs Wild with Bear Grylls
The distributors had also threatened to go on hunger strike.
Ahead of Pongal, Darbar hit the screens on January 9. The movie directed by AR Murugadoss received mixed reviews from the people. The cop drama was produced by Lyca Productions for ₹200 crore had concurred loss in the box office.
Earlier, Rajinikanth has compensated distributors for their losses by paying huge sums of money distributors after his movies Baba (2002) and Lingaa (2014) bombed at the box office.