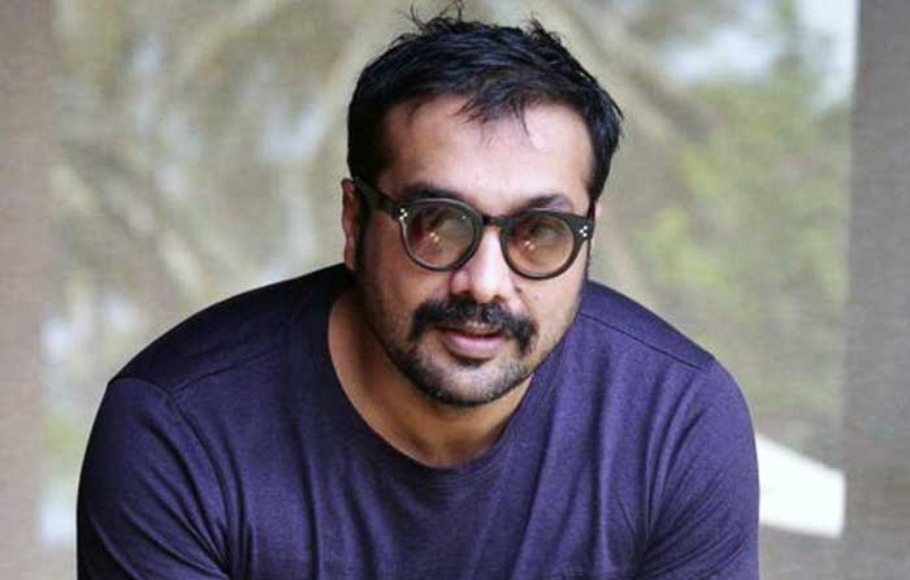 Mumbai police question filmmaker Anurag Kashyap in sexual assault case
Bollywood producer-director Anurag Kashyap reported to the police station at Versova in Mumbai for questioning in a rape case filed against him by actress Payal Ghosh.
The Versova police had issued summons to him on Wednesday asking him to appear before them after the case was filed last week. Ghosh has alleged that he had raped her in his house in 2013. Kashyap's lawyer Priyanka Khimani was also at the police station during his questioning.
Related News: Filmmaker Anurag Kashyap summoned by Mumbai police in rape case

Kashyap has called the allegation baseless and said he will take legal action.
The police issued the summons to Kashyap after Ghosh alleged that the police were delaying taking action against him. She had met the Maharashtra governor seeking Kashyap's arrest and had said she would go on a hunger strike if the police did not take action.
Ghosh had visited the Versova police station along with her lawyer Nitin Satpute on September 27. She had registered the case on September 22.
Satpute said a complaint was registered for rape, wrongful restrain and  confinement, and outraging the modesty of women under various sections of the IPC.
Ghosh met Republican Party of India leader and member of Parliament Ramdas Athawale on Monday to seek his support. Athawale, who is also a Union minister, had said the party would launch a protest if Kashyap was not arrested in the case.
Related News: Actor says Anurag Kashyap sexually harassed her, director denies it

In her meeting with the Maharashtra governor, Ghosh also alleged that her life was under threat and had demanded y-plus security.
Kashyap has said the allegations are "false, malicious and dishonest" and that he was "deeply pained" by them. "It is sad that a social movement as important as #metoo movement has been co-opted by vested interests and reduced to a mere tool for character assassination. Fictitious allegations of this nature seriously undermine the movement and seek to unconscionably trade upon the pain and trauma of actual victims of sexual harassment and abuse," a statement he released through his lawyer read.