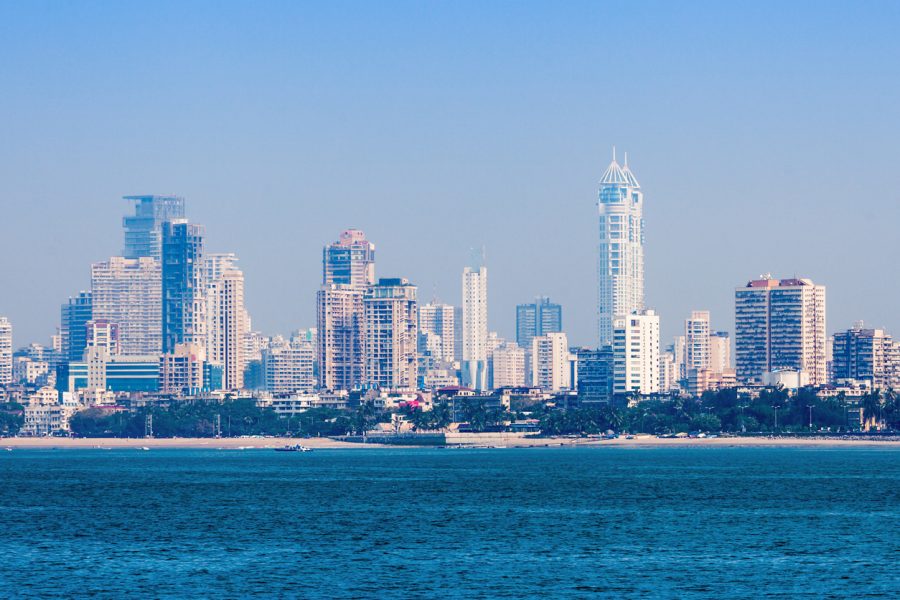 Mumbai most expensive city in India for expatriates; Hong Kong tops global list
According to a report, Mumbai has been designated as the costliest city in India for expatriates, with New Delhi and Bengaluru following closely in the second and third positions, respectively.
According to Mercer's 2023 Cost of Living survey, which includes 227 cities from across five continents, Mumbai, positioned at 147 in the global ranking, retains the top spot as India's most expensive city for expats, while Hong Kong topped the global chart.
According to the rankings, Mumbai has been positioned at 147 in the global ranking, New Delhi at 169, Chennai (184), Bengaluru (189), Hyderabad (202), Kolkata (211), and Pune (213).
Also Read: Mumbai costliest Indian city, Kolkata cheapest: Mercer 2022 survey
Mercer's Cost of Living survey measures the comparative cost of more than 200 items in each location, including housing, transportation, food, clothing, household goods and entertainment.
The data collected provides all of the key information employers need to design efficient and transparent compensation packages for international assignees. It helps international employers design efficient and equitable compensation packages for over 400 assignment locations worldwide.
Globally, Hong Kong, Singapore and Zurich are the most expensive cities for international employees this year, the report said.
The least expensive locations in the ranking include Havana, which dropped 83 spots, due in part to strong currency devaluations mid-last-year, and two cities in Pakistan — Karachi and Islamabad.
Also Read: Why Tel Aviv overtook Paris as world's costliest city
Among Indian cities, besides Mumbai, the other surveyed cities — Chennai, Hyderabad, Kolkata, and Pune — offer accommodation costs that are over 50 per cent lower than Mumbai.
Among these cities, Kolkata claims the lowest cost of expatriate accommodation, providing a more affordable option for residents and expatriates, the report said.
"We have observed a change in the relative positioning of Indian cities in the global ranking, which can be attributed to multiple factors.
"In particular, the shifting order is partly influenced by currency volatility and the inflationary increase in prices of goods and services in other regions, such as Europe, that has played a role in pushing down the overall rankings of Indian cities," said Rahul Sharma, India Mobility Leader, Mercer.
Also Read: UK inflation: Study abroad journey for Indians gets tougher amid struggle for affordable living
The report further noted that Indian cities, such as Mumbai (147) and Delhi (169), offer a cost-efficient destination for global multinational corporations (MNCs) looking to set up operations overseas, with a lower cost of living and expat accommodation costs compared to major cities in the Asia Pacific region like Shanghai, Beijing and Tokyo.
Mumbai and Delhi rank among the top 35 most expensive cities in Asia for expatriates, among those surveyed in 2023. However, Mumbai moved down one spot within Asian cities to 27th position from the previous year (2022), the report said.
(With agency inputs)