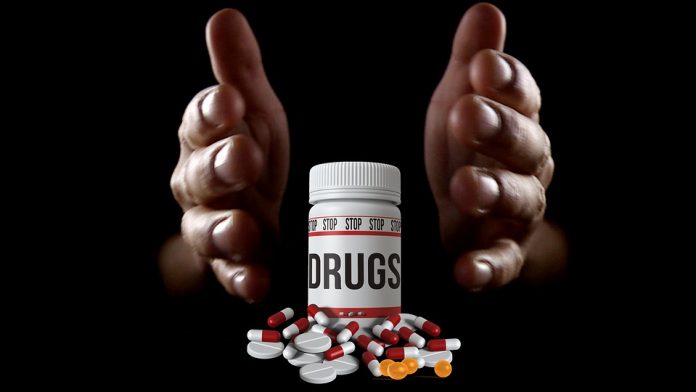 The drugs cartel is spreading fast in India with Mumbai emerging as the cocaine capital of the country, according to the Narcotics Control Bureau (NCB). It said the drug mafia is active across several metropolitan cities in India.
The world's biggest drug cartel, with base in South America, finds it easy to process cocaine here because India is one of the highest producers of potassium permagnate, a precursor chemical. Besides, the drug enforcement agencies of the US, UK, Canada and Australia have cracked down big time on coca producing countries in South America, resulting in the mafia looking for a country that is safe for them to operate. That safe haven happens to be India, The Hindustan Times reported. The raw coca paste is processed to prepare cocaine.
Also read: Kangana to Jaya Bachchan: 'What if it was Shweta or Abhishek?'
Advertisement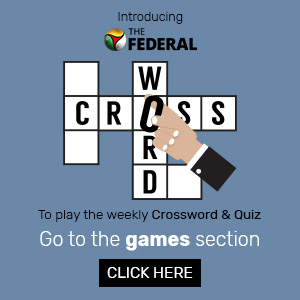 According to a report, about 2,500 kilos of cocaine confiscated in Sri Lanka, Port Elizabeth and Panama in the past two years was headed for India.
The NCB confirmed that about 300kg of cocaine (worth Rs 1500 crore in the international market) landed in Mumbai in December 2018 through a syndicate with links in India, Australia and Canada. The same syndicate was involved in the smuggling of 200kg of methamphetamine from Canada to Australia.
The NCB was able to blow the cover off the syndicate after it was found that approximately 200kg of methamphetamine was transported from Canada to Australia using an Indian internet protocol (IP) address. The NCB caught one Akshinder Singh Sodhi of Punjab for operating through the said IP address. They seized 422kg of cocaine from Sodhi.
A huge cache of cocaine seized in Australia in 2019 had its roots in a syndicate operating from India. Probe showed the drug syndicate had set up several fake companies to facilitate drug movement across India. The NCB conducted raids at several places in UP, Punjab and Delhi and seized 20kg of cocaine. Several Indonesians and Nigerians were arrested.
Similarly, the NCB backtracked a 300kg seizure of cocaine in Mumbai to one Harpal Singh aka Amrinder Chenna aka Laadhi.