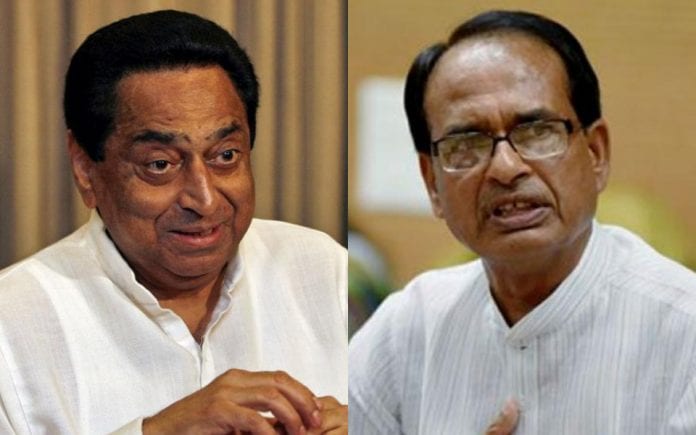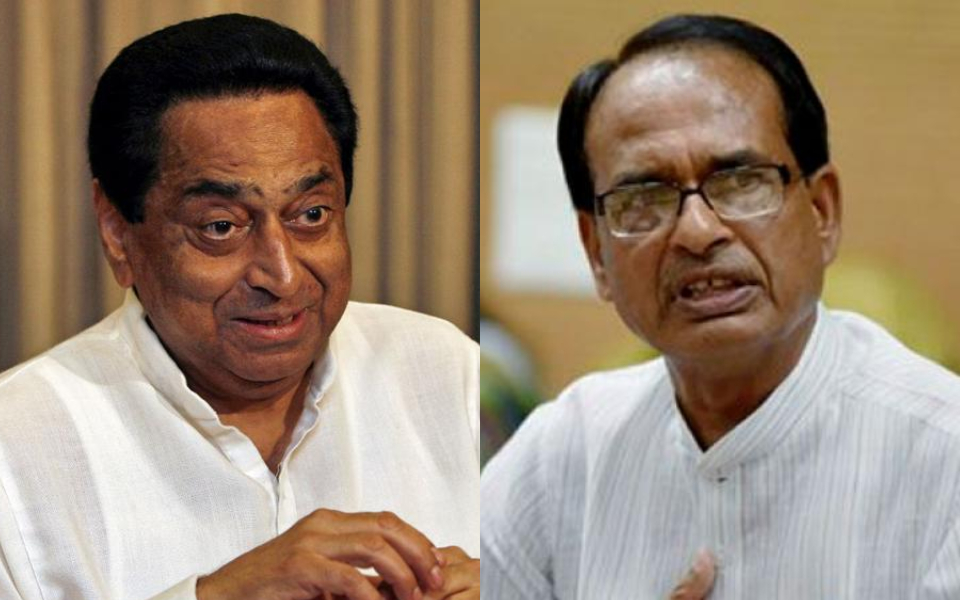 The Madhya Pradesh political imbroglio hit the 'resort politics' mode as both the Bharatiya Janata Party (BJP) and the Congress manoeuvred to keep their flock together on Wednesday (March 11).
Chief Minister Kamal Nath's government plunged into crisis after Congress leader Jyotiraditya Scindia 'vanished' with a set of legislators. At least 22 MLAs, including six ministers, had tendered their resignation as Scindia announced that he was joining the BJP.
The BJP, which housed its legislators in Bhopal, flew them in to Delhi. Some reports said they were being taken to Gurugram. Most Congress MLAs remained incommunicado, in Bengaluru. Congress too commandeered all its resources and deployed trouble-shooter D.K. Shivakumar to handle the crisis. The Congress was likely to fly the MLAs to Jaipur, Rajasthan, another party-ruled state to 'keep them out of BJP's reach.'
The Hindustan Times reported that the Congress sent its leaders Sajjan Singh Verma and Govind Singh to Bengaluru to pacify some rebel MLAs staying in Bengaluru.
Related news | MP's political drama to echo in Parliament; BJP may push for floor test
The Congress legislature party on Tuesday (March 10) passed a resolution in support of the Kamal Nath government. The CM put up a face of courage and said there was nothing to worry. He said he would prove majority on the floor of the house.
Senior Congress leader and former Chief Minister Digvijay Singh said the floor test would throw up a surprise result.
At present, the strength of the MP assembly is 228. (The actual strength is 230 but two legislators had died since the assembly elections of 2018). If the resignations are accepted by the Speaker, the strength would come down to 209. The BJP would have 107 MLAs and a majority of two. The Congress has 114 MLAs, including the 22 who have resigned. The remaining seven are from the Bahujan Samaj Party (BSP), which has two MLAs. The Samajwadi Party (SP) has one and there are four independent legislators. These seven support the Nath-led government.