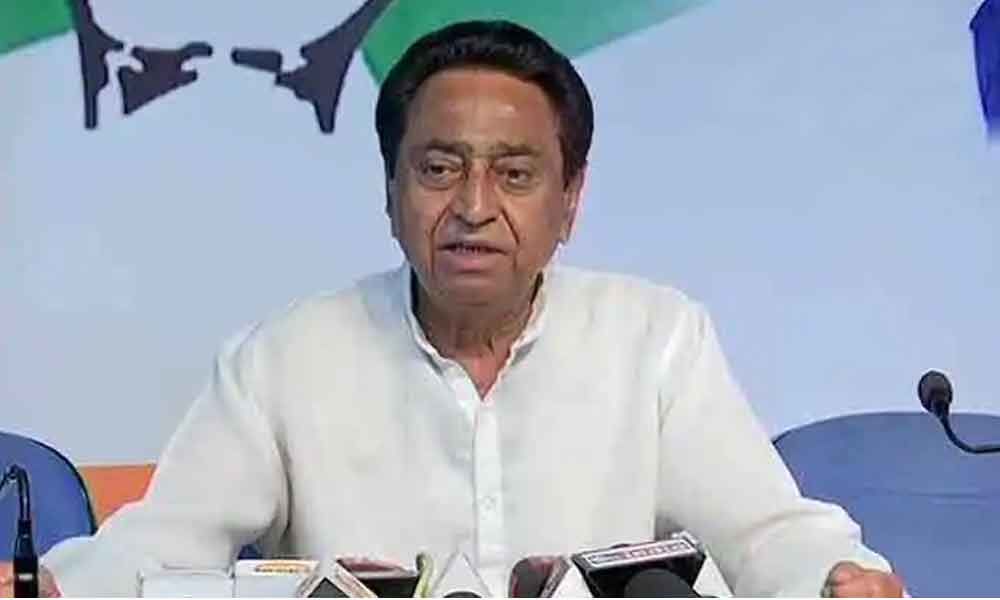 MP govt withdraws circular on sterilisation after media outrage
In an unprecedented move, the Madhya Pradesh government has warned male multi-purpose health workers (MPHWs), who failed to mobilise even one man for sterilisation in 2019-20, that their salaries would be withheld and they would be compulsory retired.
However, the circular, issued in this regard, was withdrawn as it courted controversy after being reported in the media. "The circular was cancelled the moment it came to the Chief Minister's notice," NDTV quoted an official as saying. Reports suggest the action has been announced against the official behind the order.
Citing the National Family Health Survey-4 report, which recorded that only 0.5% men were opting for sterilisation in the state, MP's National Health Mission (NHM) had asked top district officials and Chief Medical and Health Officers (CHMOs) to identify male workers with "zero work output'' and apply the "no work no pay'' principle — if they don't log at least one case in the 2019-20 period that ends next month.
The circular, dated February 11 and issued by the state's NHM Mission Director, stated that if the situation does not improve, proposals recommending compulsory retirement of MPHWs will be sent through District Collectors to the NHM headquarters in Bhopal from where they will be forwarded to the Health Directorate for action.
The circular states that all MPHWs should mobilise at least five to 10 "willing beneficiaries" when camps are held in districts.
The number of men opting for sterilisation has been declining in the state over the last five years. For 2019-20, the number was 3,397, as on February 20, 2020, compared to 3.34 lakh women. In 2015-16, the state conducted 9,957 vasectomies. In the three subsequent years, the numbers were 7,270, 3,719 and 2,925, respectively.