BJP announces first list of candidates
The BJP on March 21 fielded Prime Minister Narendra Modi from Varanasi constituency and its president Amit Shah from Gandhinagar, in place of LK Advani, as it announced its first list of 184 candidates for the Lok Sabha elections, said a PTI report.
Home Minister Rajnath Singh will contest from Lucknow, while Union minister Nitin Gadkari will run from Nagpur. Both leaders had won from these seats in the previous general election. Union minister Smriti Irani has been renominated from Amethi and will take on Congress president Rahul Gandhi.
Advertisement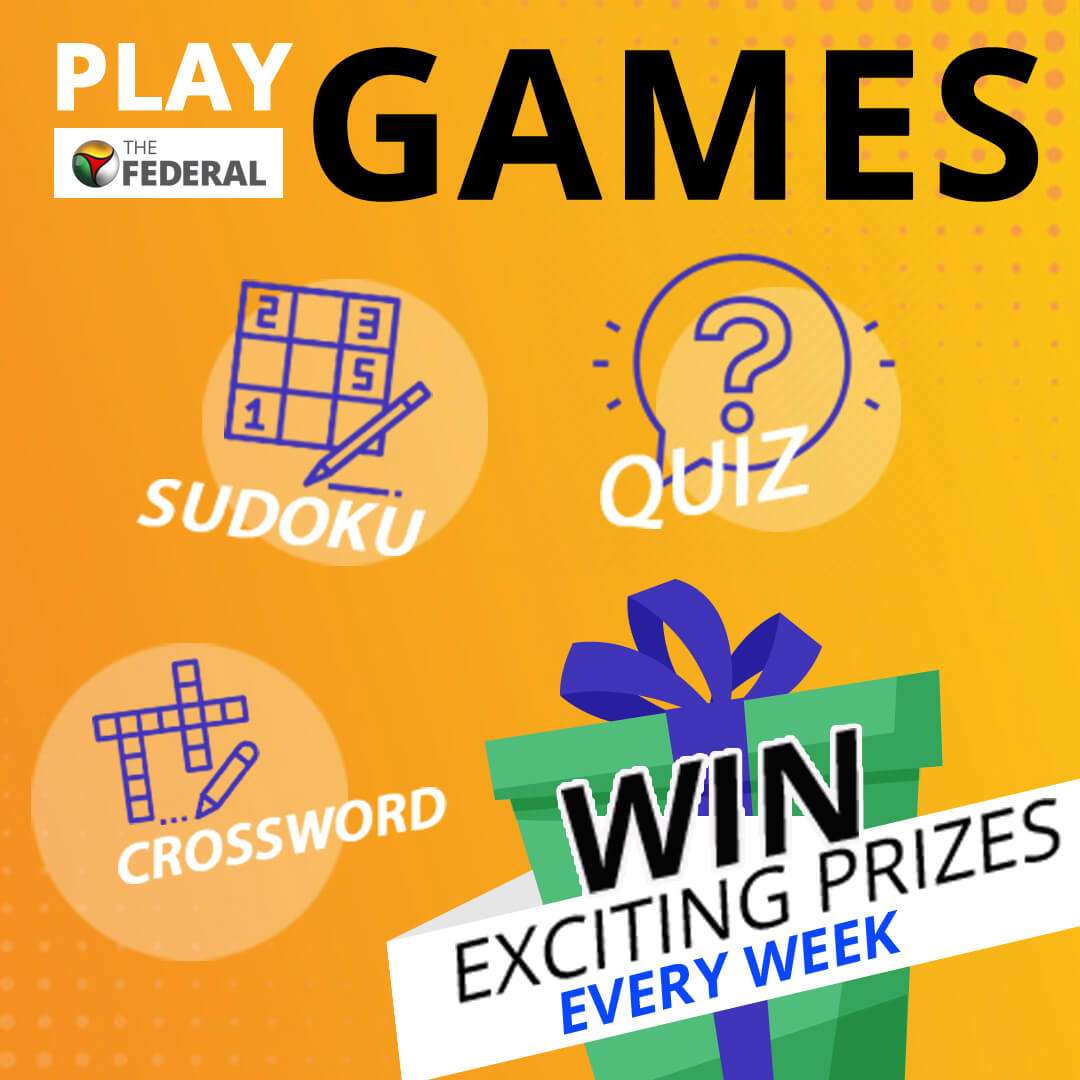 Congress deals a blow to Pollachi case
In a development that could weaken the Pollachi extortion case, Congress working president Mayura Jayakumar said one of the four accused K Thirunavukkarasu, along with his father Kanakaraj were at the Coimbatore Congress party office on February 12, the day when a 19-year-old girl lodged a complaint of sexual harassment against the four.
Army soldier killed in Pak shelling
A 24-year-old Army soldier was killed in a ceasefire violation by Pakistan in Jammu and Kashmir's Rajouri district on March 21. Rifleman Yash Paul lost his life after he was caught in heavy shelling by Pakistan. Pakistani troops have violated the ceasefire over 110 times along the Line of Control since January. There has been an increase in the number of ceasefire violations after India's air strike on a Jaish-e-Mohammed terror camp in Balakot on February 26, in response to the February 14 Pulwama attack that killed 40 CRPF personnel. In fact, 2018 saw the highest number of ceasefire violations — 2,936 — by Pakistani troops in the past 15 years along the Indo-Pak border.
Grenade attack injures two policemen in J&K
Two policemen were injured in a grenade attack in Jammu and Kashmir's Sopore township in Baramulla district by militants on March 21. The two, including an officer, sustained minor injuries in the explosion and have been hospitalised. Security forces have cordoned off the area and are searching for the attackers.
US warns Pakistan on further terror attacks
The United States warned Pakistan that another terror attack on India would prove to be "extremely problematic". It asked the country to take concrete and sustained action to rein in terrorist groups. The US said it is working with its international partners to increase pressure on Pakistan, and that latter needs to decide if it wants to be viewed as a responsible international player and have access to available financial mechanisms.
Social media violations to be removed in 3 hours
Social media platforms, including Facebook, Twitter and Google, have adopted a voluntary code of ethics for the upcoming general elections to act against paid advertisements that violate norms set by the Election Commission. No political campaigns will be allowed to be run on major social media platforms in the 48 hours before polling ends. The platforms have agreed to process any violations within three hours.
Actor-turned-politician Pawan Kalyan, whose Jana Sena Party is making an electoral debut and contesting in all the 175 assembly seats, filed the nomination for Gajuwaka assembly constitution. Kalyan will contest the elections from two assembly seats – Gajuwaka and Bhimavaram.
Holi celebrated with political hues
Millions of Indians across the country took to the streets to celebrate Holi on March 21. Even as people doused colours on each other, literally painting their cities in a kaleidoscope of colours, the festival took a political hue in some states where youth were seen sporting masks of political leaders as they participated in local festivities. In one neighbourhood in Patna, effigies of Jaish-e-Mohammed chief Masood Azhar were burnt in a Holi bonfire.
TN MLAs more prone to cardiac arrests
What do R Kangaraj, SM Seenival, AK Bose and J Jayalalithaa have in common? All four AIADMK MLAs died of cardiac arrest. Over 17% of the current assembly's vacancy in Tamil Nadu is due to deaths related to heart attacks. Interestingly, Thiruparankundram constituency may soon witness its second by-elections in three years as both the MLAs representing it died of cardiac arrest. The question is are AIADMK MLAs overworked? The answer lies with the party high command.
Until recently, AIADMK leaders claimed that the BJP would be a liability in an alliance, but things have taken a sharp turn. With BJP announcing its first list of candidates for the upcoming general elections, one wonders what made AIADMK take a deviation from its previous stance. A senior minister says that though the alliance is in partnership with the NDA, the Dravidian party is still the boss in the state.