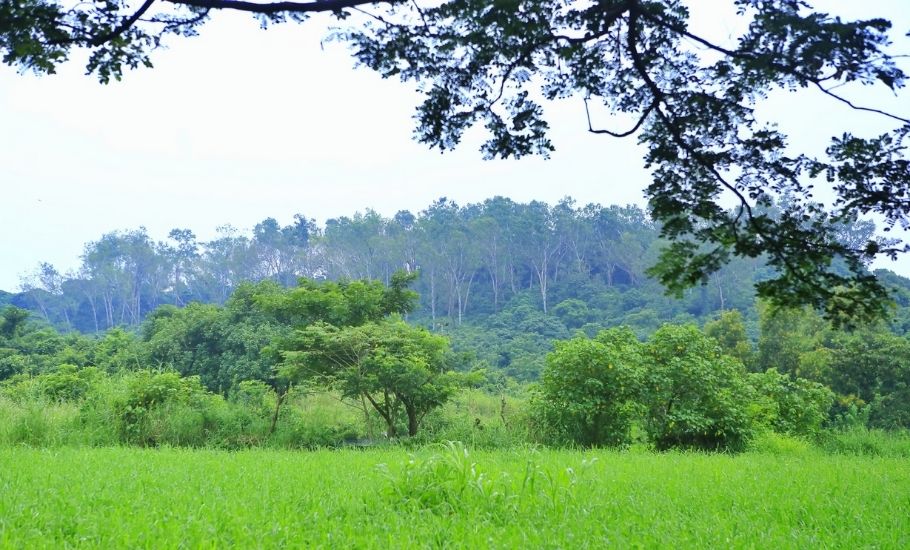 The government of Maharashtra has decided to reserve an additional 200 acres of land in Aarey Colony, Mumbai, for reserved forest, thus taking the total land proposed to become a forest to 800 acres.
The Aarey Milk Colony is located adjacent to Sanjay Gandhi National Park in the western suburbs of Mumbai and is spread over 3,000 acres. However, a good part of the land has been encroached and some of it has been reserved for metro railway car shed, which resulted in a public outrage last year.
Also read: Entire Aarey Colony can be a bio diverse land. Is Aditya Thackeray listening?
Advertisement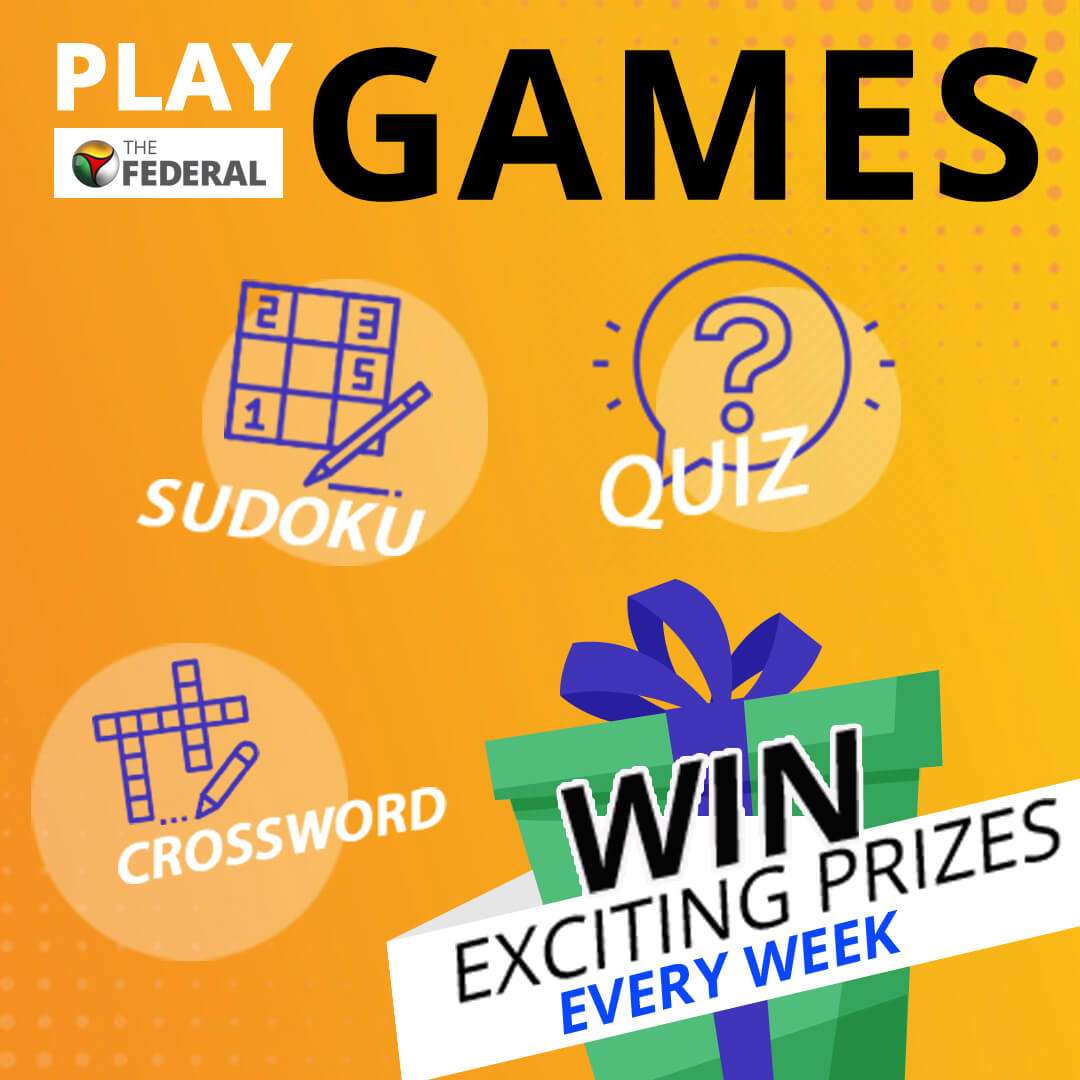 Chief Minister Uddhav Thackeray had on September 3 announced that a 600-acre piece of land in the colony would be declared as reserve forest. A week later, state environment and tourism minister Aaditya Thackeray led a team of officials to survey the land to be brought under protection. The decision to increase the forest area by 200 acres was taken after the visit.
The reserved forest excludes land on which the controversial car shed for the 33.5-km-long underground Colaba-Bandra Metro Line 1 corridor is to come up. However, there have been news reports that the car shed project is being moved out of Aarey, which has resulted in enthusiastic response from environment lovers. Mumbai Metro Rail Corporation project director S K Gupta told The Times of India "that the project is indeed being moved out".
Such Good News coming in today for Aarey 💚

Mmrcl is clearing out their work site 👍🏻

And, on their way out, they claim they spent Rs 450 Crores at Aarey 🤔

But, when the contract to build the entire Aarey Depot is for just Rs 328 Crores…

1/2 pic.twitter.com/89utq7urkh

— Zoru Bhathena (@zoru75) September 16, 2020
Once the area is declared a forest, the land will become unavailable for development (Indian Forest Act, 1927). The government has invited suggestions and objections from people, giving them 45 days, following which it shall issue a notification in the official gazette.
History of Aarey
For records, Aarey Milk Colony was established by the government two years after Independence to meet the future milk requirement of Mumbai. It originally had 3,000 acres of land and lies in close proximity to the Sanjay Gandhi National Park. The extended green area has since been steadily eaten away at its edges. A part of this land is also marked for metro car shed, which resulted in protests last year. The lush green patches of land in the Colony make people believe it is a forest already, but it is just wishful thinking. As of today, only about 1800 acres of land remains part of the Aarey Colony.