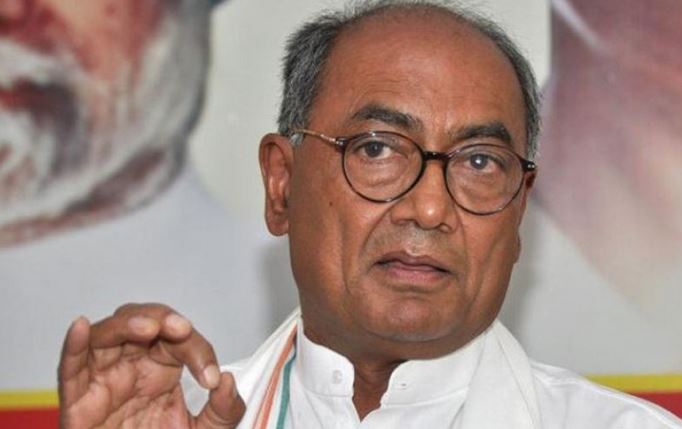 Even as the preparation for the ground-laying ceremony for the Ram temple in Ayodhya is in full swing, Congress leader Digvijaya Singh has urged Prime Minister Narendra Modi to postpone the event whose "inauspicious" timing is causing several people associated with the event to contract COVID-19.
"I urge Modiji to postpone the inauspicious time of the event on August 5. The temple of Lord Ram is being finally built after thousands of years. Please don't let it be stalled," he tweeted.
In a series of tweets which are being construed as superstitious, the Congress leader said many people associated with the event are testing positive for COVID-19, which is an indication that it has been slated for an inauspicious time.
Advertisement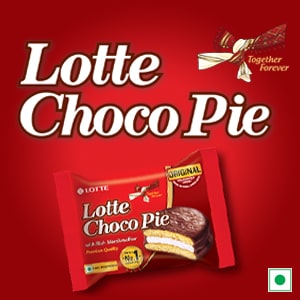 While Uttar Pradesh minister Kamal Rani Verma died of COVID-19, the chief of state BJP Swatantra Dev Singh and state minister Mahendra Singh have tested positive for the virus.
Union Home Minister Amit Shah, also announced on Sunday that he has tested positive for the virus.
Stating that even the chief ministers of Madhya Pradesh (Shivraj Singh Chouhan) and Karnataka (BS Yediyurappa) and the priests of Ram Temple have been afflicted with the disease, Singh said it was the result of flouting the rules of Sanatan Hindu Dharma.
Related news: Saffron-themed invited with trimmed down guest list for Ram temple ceremony
He said the date of August 5 was fixed despite the warning of Jagadguru Swami Swaroopanand Maharaj, only because it was convenient for the prime minister.
The former chief minister of Madhya Pradesh also urged Uttar Pradesh Chief Minister Yogi Adityanath to convince Modi to defer the date of the event.
"Modiji, how many more people do you want to send to the hospital? Yogiji please talk to Modji. Are all the rules of Sanatan Dharma being broken under your very nose? What is your compulsion," Singh tweeted.
Prime Minister Modi is slated to place a silver brick as part of the ground-breaking ceremony of the temple which will also see the attendance of Adityanath and several senior BJP leaders.