A day after US President Donald Trump said he spoke to Prime Minister Modi and found that he wasn't in a "good mood" over the Indo-Chinese border conflict, government officials on Friday (May 29) said no such communication transpired between the two leaders who had their last chat on April 4.
"There has been no recent contact between PM Modi and US President Trump. The last conversation between them was on 4 April, 2020, on the subject of Hydroxychloroquine," sources told PTI.
The sources also said that the Ministry of External Affairs has already clarified that India is directly in touch with China "through established mechanisms and diplomatic contacts."
Advertisement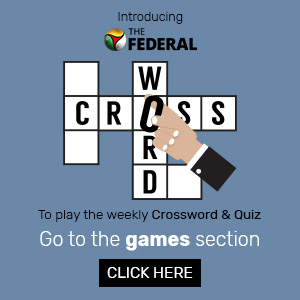 This was a possible response to Trump's offer to mediate between the two countries, which India had turned down.
Related news: Modi not in good Mood: Trump on Indo-China conflict
Speaking to the press on Thursday (May 28), the US President had said that there was a "big conflict" brewing in India and that Indian prime minister Modi is not in a "good mood" over it.
"They have a big conflict, India and China. Two countries with 1.4 billion people (each). Two countries with very powerful militaries. India is not happy and probably China is not happy," Trump told reporters.
Body of Trump's lies
The US president has been at the receiving end of international rebuke for often spreading misinformation and deceptive messages on social media, media communique, and his speeches. A Washington Post report says, if a tally is drawn, Trump has told as many as 16,000 (some data say 18,000) lies. According to a Forbes report, the US President had told 23.3 lies per day in 2020, a 0.5-lie increase since 2019.
While some news media have stopped airing his press briefings, many have limited their coverage of him.
Related news: Trump signs order on liability cover, escalates war on Twitter, social media
The president currently had a face-off with Twitter when the microblogging site added fact-check labels to two of his tweets on elections. Trump, in return, threatened to regulate social media websites or shutter them down.