Prime Minister Narendra Modi in a veshti (dhoti), a traditional South Indian attire, and Chinese president Xi Jinping arrived at the port city of Mamallapuram, near Chennai, for their second informal summit. After a casual tete-a-tete, the two leaders sat along the seaside of the Shore Temple at the venue to witness the cultural programme organised by Kalakshetra.
Earlier, External Affairs Minister, S Jaishankar and National Security Advisor Ajit Doval met Chinese President Xi Jinping, at Shore Temple.
The programme included a dance performance called 'Alarippu' that symbolises the offering of respect to God, the teacher and the audience and concluded with Shanthi Nilava Vendum – a prayer for global peace.
Advertisement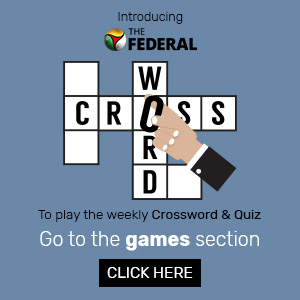 Earlier, Prime Minister Narendra Modi arrived at the Chennai International Airport. He was received by Tamil Nadu Governor Banwarilal Purohit and Chief Minister Edappadi K Palaniswami.
Thereafter, he took a helicopter to Kovalam from where he would travel to Mamallapuram, the venue of the meeting. Xi landed in Chennai around 2 pm. The tarmac of the airport witnessed a colourful assemblage of folk artists who welcomed the Chinese president with various dance forms.
Artistes performed thappattam, mayilattam, poi kaal kuthirai and bharathanatyam and played the thavil and nadaswaram to welcome the Chinese president.
Chinese president Xi Jinping travelled to ITC Grand Chola Hotel in Chennai after landing in Chennai. The Chinese president left for the meeting at Mamallapuram, a 60 km drive from the state capital, at 4 PM.
'Welcome to India, President Xi Jinping!' Prime Minister Narendra Modi tweeted in Chinese as President Xi Jinping landed in Chennai.
Both the leaders will sit down in the 7th century Shore Temple complex, again on saturday with their respective delegations, overlooking the Bay of Bengal in this bustling ancient town, in an attempt to reconfigure ties strained by tough talk on the Kashmir issue by both sides.